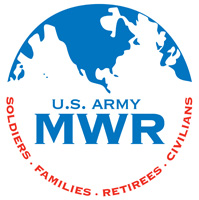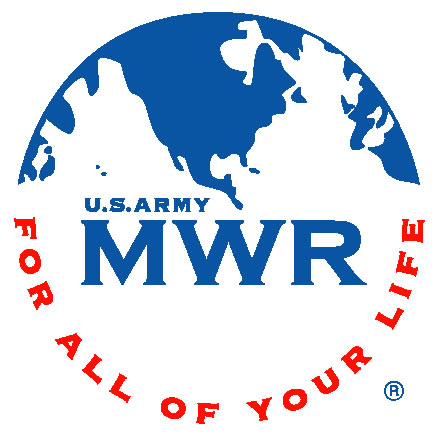 Fort Campbell, KY – Join Better Opportunities for Single Soldiers (BOSS) for Las Vegas at Fort Campbell Casino Night at Cole Park Commons on July 11th from 8:00pm to 11:00pm.
This is an ADULTS only event. There is no cost to play.
When you arrive, you will be given a stake of "funny money" to use in your gaming. There will be poker, roulette, craps, slot machines and black jack tables where you can bet your funny money and maybe win some great prizes.
Food and non-alcoholic beverages will be free. You must be at least 18 years of age to attend and there will be a cash bar available to ages 21 and over.
Your ID will be checked for proof of age and an ID wrist band provided if you wish to purchase adult beverages.
Thank you to our Premier Sponsor, Mathews Nissan, for making this event possible. Sponsorship does not imply Army endorsement. See AR 215-1, para. 11-8d.
For more information about Las Vegas at Fort Campbell Casino Night, please call BOSS at 270.798.7858.