Nashville Sounds Baseball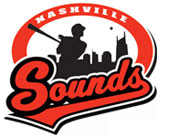 Nashville, TN – The Nashville Sounds and the Allergy, Asthma & Sinus Center announce that Greer Stadium will be bringing awareness to those afflicted with peanut allergies with Peanut Free Night on Monday, July 21st.
No peanuts or peanut-related products will be sold at the ballpark during that night's 7:05pm game against Colorado Springs Sky Fox, and special efforts have been made to clean the ballpark to rid it of any peanut residue, in the order to make it a fun evening at the ballpark for Sounds fans with peanut allergies.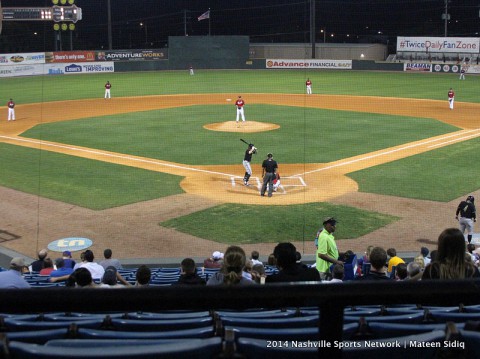 "We received a great response from our fans at last year's Peanut Free Night and wanted to build on the success by hosting the event again to continue to raise awareness about the challenge faced by those with peanut and food allergies," said Sounds General Manager Brad Tammen.
"Our Peanut Free Night provides a safe place for Nashville's baseball fans with peanut allergies to come and enjoy a worry-free night at the ballpark."
More than three million Americans suffer from peanut allergies, with as many as one-third of peanut-sensitive people having severe near-fatal or fatal reactions due to anaphylactic shock from exposure to peanuts.
Dr. Travis Cain, a board-certified allergist from the Allergy, Asthma & Sinus Center, said, "We are thrilled to be able to provide a peanut-free environment for our allergy patients and their families and friends. We want them to come out and enjoy the evening without worry!"
For more information, contact Jason Franke with the Nashville Sounds (615.879.3893) or Liz Edwards with the Allergy, Asthma & Sinus Center (864.210.5237), or visit www.allergyasc.com