Topic: Nashville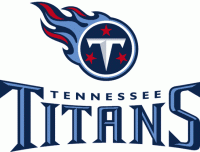 Nashville, TN – Including the regular season and playoffs, this week marks the 51st all-time game between the Tennessee Titans and the Oakland Raiders organizations, two of the original eight members of the American Football League.
The rivalry has been filled with historically significant contests, including their very first matchup. On September 11th, 1960, the Houston Oilers defeated the Raiders 37-22 in the first game of either franchise's existence.
«Read the rest of this article»
Nashville, TN – Between Thanksgiving and Christmas, more than 1 million units of blood could be transfused in the United States. Individuals are urged to give a lifesaving gift this holiday season by making an appointment to donate blood or platelets and help the American Red Cross ensure a sufficient supply is available for patients throughout the holiday season.
Those with type O blood are especially needed.
«Read the rest of this article»
Nashville, TN – On Monday, December 2nd, 2019, Tennessee Governor Bill Lee issued an executive order transferring the Tennessee Early Intervention System (TEIS) from the Tennessee Department of Education to the Tennessee Department of Intellectual and Developmental Disabilities to better align services for children with disabilities.
«Read the rest of this article»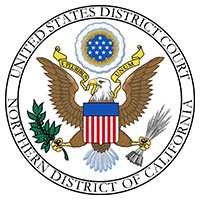 Nashville, TN – Following a seven-week jury trial in U.S. District Court earlier this year, a federal jury convicted five members of the Gangster Disciples of multiple counts relating to a racketeering conspiracy and a drug distribution conspiracy, which plagued the Clarksville, Tennessee area with violence and murders for more than a decade, announced U.S. Attorney Don Cochran for the Middle District of Tennessee and Assistant Attorney General Brian A. Benczkowski of the Justice Department's Criminal Division.
Marcus Termaine Darden, aka, "Tuff," 41, and Elance Justin Lucas, aka, "Mac Luke," 30, both of Guthrie, Kentucky; Derrick Lamar Kilgore, aka, "Smut," 35, and DeCarlos Titington, aka, "Los," 44, both of Clarksville, Tennessee, were convicted at trial.
«Read the rest of this article»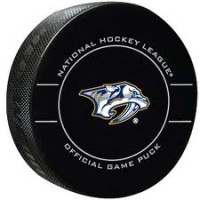 Nashville, TN – The Nashville Predators are desperately needing wins, but tonight wouldn't be that night as the Tampa Bay Lightning came to town and beat the Predators in over-time, 3-2.
The Predators are just outside the discussion of play-off hockey and need to start collecting points, but in this "big boy" hockey game tonight, (as described by NBCSN) it was not to be.
All was not lost though as the Predators managed to pick up a point as the two teams were tied through regulation.
«Read the rest of this article»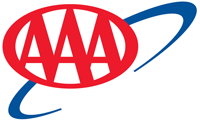 Nashville, TN – AAA says Tennessee Gas Prices are holding steady compared to a week ago. The average price for gasoline is the same as last week and last month, but is six cents more than one year ago.
The national gas price average is one penny cheaper than last Monday at $2.58. Today's average is three cents cheaper than last month, but 12 cents more expensive than last year at this time.
«Read the rest of this article»

Nashville, TN – The Tennessee Department of Transportation (TDOT) has been awarded a $16.2 million grant for Buses and Bus Facilities by the U.S. Department of Transportation. TDOT applied for the grant on behalf of 10 transit agencies in coordination with the Tennessee Public Transportation Association.
The grant will assist these agencies with the replacement of vehicles that have exceeded their useful life.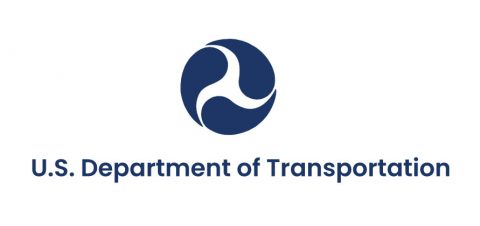 «Read the rest of this article»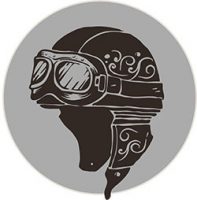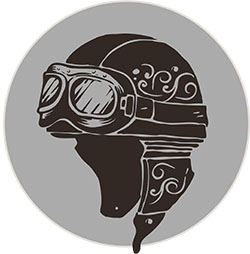 Clarksville, TN – Part one of this story is here.
This installment documents what happened after the crash and follows me to the emergency room and describes my injuries and the medical attention I received.
After the impact with the deer, I was unconscious and bleeding from a gash to my forehead. According to one of my riding partners, David Bearden, not only was I completely knocked out, but I was laying in a pool of blood that he estimated had to be at least a pint.
"You could have bled out" he said. "By the time I got my bike stopped, Jay Christopher was already with you and had you propped up in his lap, trying to stop the bleeding."
«Read the rest of this article»

Clarksville, TN – Clarksville Police say Metro Nashville Police Department (MNPD) traveled to Clarksville and reviewed the video footage at the Exxon and determined it was NOT, the escapees from Nashville.
They still remain at large, but were not actually in Clarksville.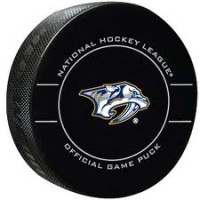 Sunrise, FL – The Nashville Predators fell to the Florida Panthers in the second game of a back-to-back series 3-0, unable to score on Panthers goalie Chris Driedger who was playing in his first NHL game.
Driedger played like a seasoned veteran, stonewalling the Predators on all 27 shots he faced in the contest.
Nashville had some momentum coming into this game after last night's shutout victory over the Carolina Hurricanes, but couldn't break through on the scoreboard.
«Read the rest of this article»