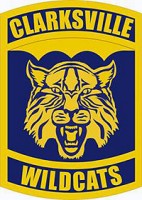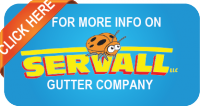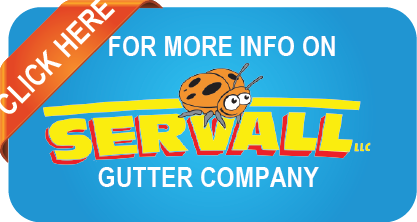 Clarksville, TN – Clarksville High School's volleyball team got out to a quick start, October 8th in its District 10-AAA semifinal match versus Henry County High School, but had to grind out its final two game victories in coming away with a 25-10, 21-25, 25-21, 25-17 victory over the Lady Patriots.
After losing to Henry County (11-5) just over a week ago, Clarksville High (16-5) – the tournament's second-seed — exploding out of the gates for an 8-1 lead in Game 1 and extend that out to as much as 13 points, 16-3.
"We changed up out serve receive a little bit and that really helped us," Clarksville High coach Johnna Connors said. "We got down on ourselves the last time we played them and tonight we played more as a team and that showed out on the court."
Spearheading the quick start was Sarah Lindsay, who recorded two kills and two aces, while Abby Anderson added two aces.
Lindsay would lead the Lady Wildcats with 13 kills.
Henry County wouldn't get any closer than 10 points the rest of the way in the opening game, with the Lady Wildcats scoring the final five points for a 25-10 win to go up 1-0.
Game 2 would be close the entire way, with six lead changes and eight ties, including for the last time at 18-18.
But the Lady Patriots ran off four straight points – including a kill and a block from Aubrey Buttrey – to take a 22-18 advantage.
That run would prove to be the difference in the game, with the two teams trading the final six points of the game, with Henry County pulling even in the match 1-1 with the 25-21 win.
Both teams would dig in after that, as each matched runs put together by the other team, with the game being tied as late as 21-21.
But Clarksville High would have the final run of the game, with Brea Crutchfield recording two kills along with a kill from Erica Flammang and an ace from Miranda Sizemore to score the final four points in winning 25-21 and taking a 2-1 lead.
Crutchfield finished with 11 kills.
The momentum of the Game 2 win carried over into the next game for Clarksville High, as the Lady Wildcats got out to a 10-3 lead and extend that out to a 24-13 advantage before settling for a 25-17 match sealing win.
With the victory, Clarksville High advances to the 6:00pm October 9th District 10-AAA tournament's championship game, where its faces West Creek High School – who defeated Rossview High School 3-1 in the other semifinal match.
CHS also locked up a spot in the October 13th Region 5-AAA tournament.