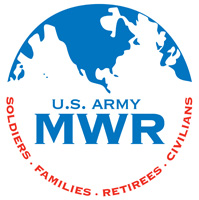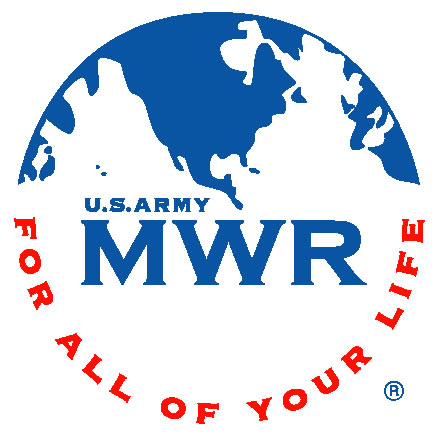 Fort Campbell, KY – E. W. Brooks, local author, Army wife, and founder of The Campbell Sisterhood, will visit Robert F. Sink Memorial Library for Brunch and a Book on Tuesday, October 21st at noon.
She will discuss her books, Mafietta and Mafietta 2: A House Divided. The Mafietta novella Series is contemporary romance suspense. There will be copies of the books available for purchase if you would like to have one signed.
Brunch and a Book is held at the library on the third Tuesday of every month at noon.
Robert F. Sink Memorial Library is located at 38 Screaming Eagle Boulevard.
It's free to attend and refreshments will be provided – you are welcome to bring a dish to share, but it's not required.
Thank you to our Premier Sponsors for making this program possible – Fort Campbell Federal Credit Union and Mathews Nissan. Sponsorship does not imply Army endorsement. See AR 215-1, para. 11-8d.
For more information about Brunch and a Book, please call Robert F. Sink Memorial Library at 270.798.5729.