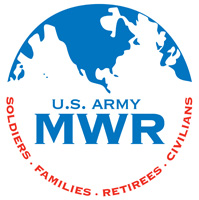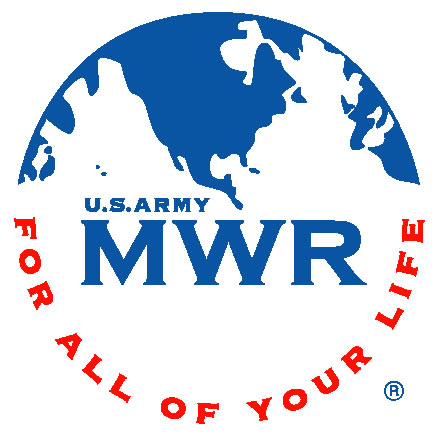 Fort Campbell, KY – Join the Fort Campbell community on November 1st as we hold the Hero and Remembrance Run, Walk or Roll – this year's Fort Campbell Run for the Fallen.
This commemorative 5K and 1 mile walk/run will take place at Town Center, directly across from Division Headquarters. Runners and walkers will be received at 7:00am and the opening ceremonies will begin at 8:00am. Runners will depart at 8:15am followed by the walkers at 8:30am.
Boots have been collected from military service members across Fort Campbell and abroad to honor our fallen service members who died in the support of the Global War on Terror since September 11th, 2001.
This display of combat boots honors the memories and sacrifice of the military men and women who gave their lives while serving our country.
Each boot is adorned with a photo of a service member, date of death and which conflict served or location stationed. The boots will be on display on the Division Headquarters lawn from October 27th until October 31st at which time they will line the 5K route for the Run, Walk or Roll.
Participants are urged to run/walk in memory of fallen Soldiers. Strollers and bicycles are allowed but please do not bring pets.
For more information about the Hero and Remembrance Run, Walk or Roll, please call Survivor Outreach Services at 270.798.0272.