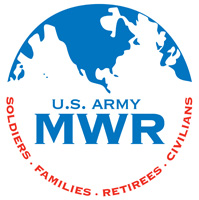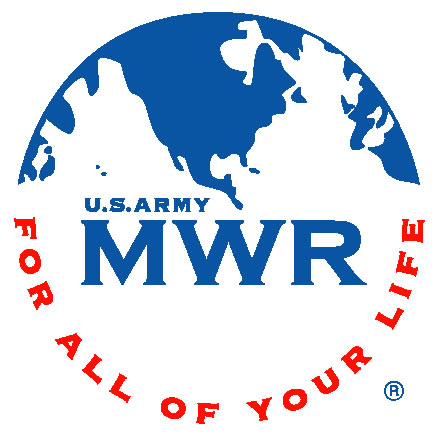 Fort Campbell, KY – Would you rather spend Thanksgiving Day having fun with your Family or in the kitchen?  If you said with your Family, then The Smokehaus has exactly what you need.  For only $59.99 you can get a Thanksgiving feast to take home and enjoy.
This meal feeds six and includes:  10-12 pounds of smoked turkey, 24 ounces of mashed potatoes, 24 ounces of green beans, 24 ounces of cornbread dressing, 24 ounces of turkey gravy, 16 ounces of cranberry relish, and 12 dinner rolls. 
If you would rather pick and choose your items, you can also order your dishes ala carte.
A 10-12 pound (pre-cooked weight) smoked turkey is $39.99; mashed potatoes, green beans, and corn are each $3.99 per pound; cornbread dressing and cranberry relish are each $4.99 per pound; turkey gravy is $2.99 per pound; and dinner rolls are $4.99 per dozen.
Orders must be placed no later than Friday, November 21st at 3:00pm.  Orders will be available for pick-up at the following times:  Monday, November 24th from 11:00am to 5:00pm; Tuesday, November 25th from 11:00am to 5:00pm; and Wednesday, November 26th from 11:00am to 3:00pm.
For more information about The Smokehaus Thanksgiving Take Out, please call The Smokehaus office at (270) 798-4993 or visit fortcampbellmwr.com/special .