Written by Sgt. 1st Class Mary Rose Mittlesteadt
101st Sustainment Brigade, 101st Airborne Division (AA) Public Affairs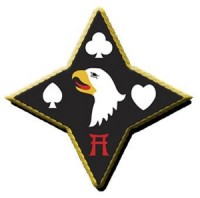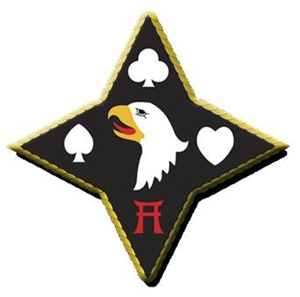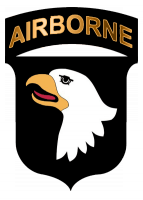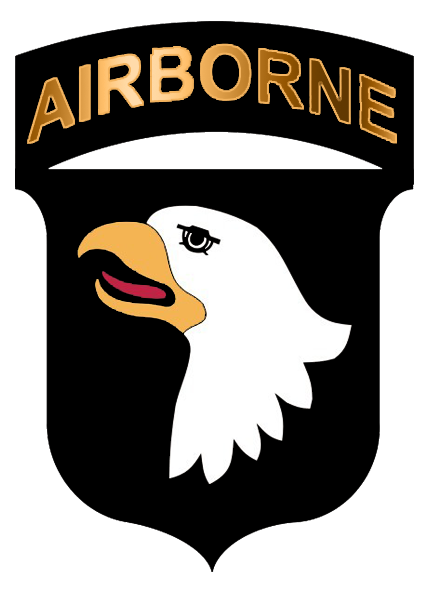 Buchanan, Liberia – The 101st Sustainment Brigade's Task Force Lifeliner, the logistical element for Joint Forces Command – United Assistance in Liberia, host a rehearsal of concept drill for upcoming port operations, February 7th, 2015, in Buchanan, Liberia.
This ROC drill was a military planning tool to ensure all key logistical leaders understand the concept of loading an incoming vessel that will be redeploying equipment back to the U.S. and defined roles and responsibilities throughout the JFC-UA command.
The equipment being redeployed includes transportation trucks, engineer equipment and helicopters used to support the government of Liberia's fight against the Ebola virus disease.
The JFC-UA deployed to Liberia in support of Operation United Assistance. OUA is a Department of Defense operation in Liberia to provide logistics, medical training and engineering support to U.S. Agency for International Development-led efforts to contain the Ebola virus outbreak in western Africa.
Photo Gallery