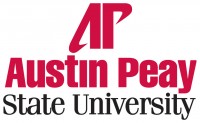 Clarksville, TN – By digging into the past, Austin Peay State University student Amber Kearns said she hopes to find her future.
A double major in biology and classics, Kearns will be the first APSU student to participate in an excavation in Bulgaria at the site of the former Greek colony known as Alexandropolis.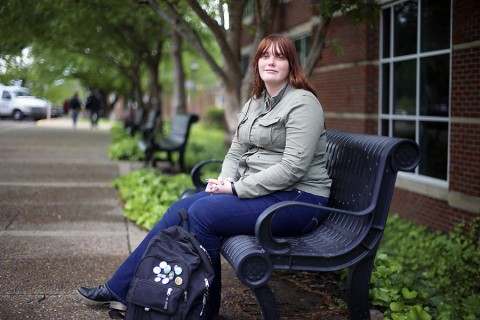 "The Greeks did not stay in what we now consider 'Modern-Day Greece'," Kearns said. "Just like the Romans, they really spread out completely over a number of areas that are now other countries. So there is evidence of their culture (spread throughout Europe)."
Founded by Alexander the Great, the colony known as Alexandropolis would later become the Roman colony Parthicopolis. Kearns will join a contingent of American undergraduate and graduate students for the month of June as they explore a hotbed of archeological findings.
"I know that most of the students who go there to work on the dig end up finding something because it was a pretty populated city (during its time)," Kearns said. "I know that there was the city itself, as well as a cemetery located (on the dig site)."
Dr. Timothy Winters, professor of classics at APSU, is one of Kearns' advisors, and the director of APSU's study abroad to Greece program since its inception in 1999.
"I am thrilled that Amber has the opportunity to participate in this, and I look forward to her speaking to us in the fall about her experience," Winters said. "Whatever she does, she is sure to deepen her knowledge of the ancient world and of the discipline of classics."
Kearns said she plans to attend graduate school upon completion of her bachelor's degrees at APSU, and noted that her time in what is now Bulgaria could go a long way toward setting her on a future career path. Winters noted that a student with Kearns' knowledge of biology could make her a valuable asset at a dig site when attempting to identify skeletal remains.
"My real hope is that going here and having this experience is going to show me what I want to do (for grad school)," Kearns said. "I know that I don't want to give up classics and just focus on genetics, but I have also put a lot of work in the biology and chemistry program. So hopefully, I can find a way to (bring the two disciplines together.)"
For more information on Classics at APSU, contact Dr. Timothy Winters at 931.221.7118, or email at .