Topic: Greece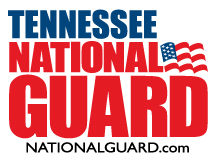 Louisville, TN – Approximately 25 Soldiers assigned to the Tennessee National Guard's Detachment 1, Company C, 2-135th Aviation Regiment from Louisville are scheduled to return home Nov. 13 and 14, after a successful 10-month deployment to Kosovo.
For nearly a year, the Tennessee Soldiers were a part of a NATO-led international peacekeeping mission known as Kosovo Force (KFOR), which is responsible for building a safe and secure environment for all citizens in the region.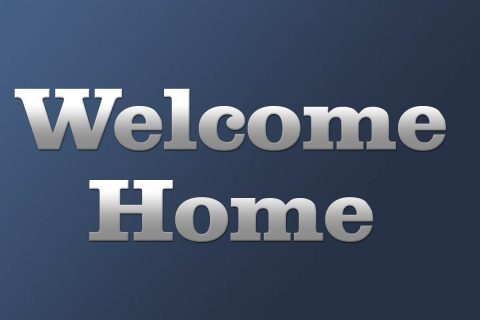 «Read the rest of this article»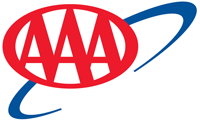 Tampa, FL – As the coronavirus (COVID-19) continues to make headlines, many Americans are wondering what to do about their travel plans.
Although the decision to travel is a personal one, AAA is providing information on travel safety and insurance to help travelers make informed decisions.
«Read the rest of this article»
Tennessee (14-7 | 3-5 SEC) at Vanderbilt (6-15 | 1-7 SEC)
Sunday, February 3rd, 2019 | 2:02pm CT (3:02pm ET)
Nashville, TN | Memorial Gymnasium | TV: ESPN2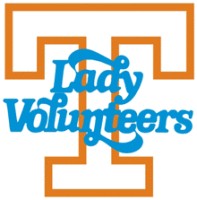 Knoxville, TN – After playing four in a row at home, the Tennessee Lady Vols (14-7, 3-5 SEC) hits the road for two straight games, starting with a 2:00pm CT (3:00pm ET) matinee vs. Vanderbilt (6-15, 1-7 SEC) in Nashville on Sunday. ESPN2 will carry the 81st meeting between the Lady Vols and Commodores, as they face off on Super Bowl Sunday at historic Memorial Gymnasium.
UT enters the in-state rivalry game on much better footing, having won back-to-back games after a much-publicized six-game losing streak. The Lady Vols took care of LSU last Sunday, 74-65, and handled Florida on Thursday night, 67-50, with both games taking place in Knoxville.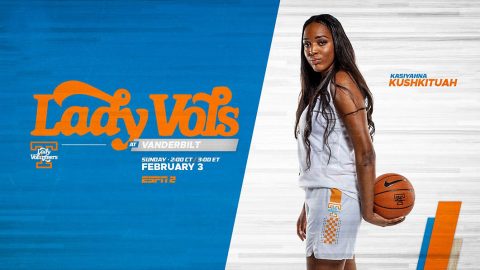 «Read the rest of this article»
Roxy Regional Theatre

Clarksville, TN – The Roxy Regional Theatre presents J.A. Ball and Michael M. Chemers' contemporary take on Aristophanes' bawdy anti-war comedy "Lysistrata", November 2nd – November 10th, 2018. "What if they stopped a war because nobody came?" From this premise springs forth the first make-love-not-war play ever written.
In keeping with the theme of Season 36 — "Theatre You Can't Resist" — Clarksville's oldest professional theatre follows a group of women as they put up a resistance against Greece's political climate to bring about unprecedented change.
«Read the rest of this article»

Clarksville, TN – As part of the ongoing PeayClipse lecture series, Austin Peay State University faculty members Tim and Mary Winters will present a talk titled, "Telling Time and Telling Tales: Eclipses in Ancient Greece," at 7:00pm on July 15th, 2017 during the city of Clarksville's Movies in the Park Series, at Heritage Park.
They will talk before that evening's featured film, "Finding Dory."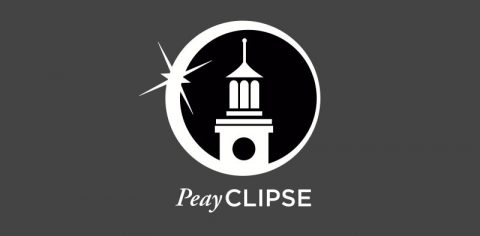 «Read the rest of this article»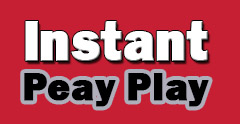 Clarksville, TN – Recently graduated Austin Peay State University senior softball player Christiana Gable has a busy next month in front of her, as she once again joins the German Women's National Team as they prepare for the 20th European Softball Championships in Bollate, Italy.
Gable, who is from Nolensville, TN, is eligible to play for the German National Team due to her mother being a native of the country and thus she has dual citizenship with a German passport.
«Read the rest of this article»

Clarksville, TN – On a sweltering afternoon in Tallil, Iraq, a U.S. Army soldier named Elizabeth Wilcox paused on her way to the gym to examine what looked like seashells on the desert floor.
Centuries ago, the Euphrates River had flowed through the area, surrounding a nearby stone structure some scholars believe was the Tower of Babel, but that channel of the river had long since turned to dust.
«Read the rest of this article»

Clarksville, TN – Latin is very much a living language on the campus of Austin Peay State University, as Classics at APSU hosted its annual Classics Day event for area high school students.
The all-day event brought together a record 221 students from Montgomery County and Sumner County high schools for a day of activities centered on the languages of the ancient world.
«Read the rest of this article»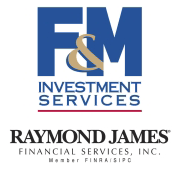 Clarksville, TN – Last quarter, many investors watched closely as the Greek debt drama played out on a global stage. Three months later, investors once again are warily watching how international economic conditions impact domestic markets.
Headwinds include worries over slower growth in Europe and Asia; the effects of lower commodity prices; uncertainty over the Federal Reserve's rate tightening policy and timing; suppressed inflation; and the potential for a U.S. government shutdown either at the beginning of October or during early December.
«Read the rest of this article»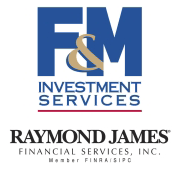 Clarksville, TN – The stock market sell-off continued Monday, as the Dow Jones Industrial Average and other major domestic indices saw a significant drop in early morning trading, regained some ground as the day progressed, but still closed down 3% to 4% for the day.
Global markets were also down, notably in China, Hong Kong, Germany and the United Kingdom. The pullback appears to be driven by concern over slowing global growth, particularly as China's economy (one of the world's largest) falters, as well as the drop in commodity prices, namely oil.
«Read the rest of this article»