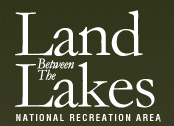 Office of Land Between the Lakes, KY/TN – Laser Light Music Shows at Golden Pond Planetarium begin Saturday, May 23rd, at 5:30pm on a brand new, multimillion color laser projector. People can see laser lights synchronized to popular music fill the 40-foot dome every Tuesday, Friday, and Saturday at 5:30pm and 7:00pm through September 4th.
Additional Saturday shows are at 8:00pm May 23rd, June 6th and 20th, July 18th, and August 1st and 15th. Laser shows continue to be offered Tuesdays and Saturdays at 5:30pm and 7:00pm through October 31st, at Land Between The Lakes National Recreation Area. All seats are $7.00.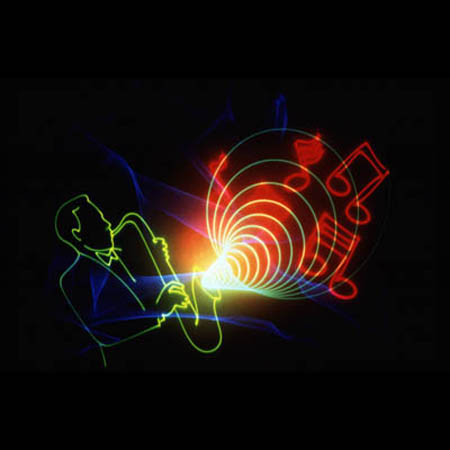 "We have a new laser projector this year," explains Jim Taylor, Director of Operations for Friends of Land Between The Lakes. "Even if you have seen some of our laser shows in the past, you have never seen them like this before. This new laser projector will blow your mind!"
The season kicks off May 23rd with Laser Zeppelin at 5:30pm, Pink Floyd: The Wall at 7:00pm, and Pink Floyd: Dark Side of the Moon at 8:00pm, followed by a Star Party at the Golden Pond Observatory, weather permitting. Members of the West Kentucky Amateur Astronomers (www.wkaa.net) host free star parties where guests can view the night sky through a number of different telescopes.
The Planetarium projector beams laser light designs and animations on the dome, bringing music to life. Featured artists include U2, Pink Floyd, Led Zeppelin, Garth Brooks, Johnny Cash, Willie Nelson, George Strait, The Beach Boys, Shania Twain, The Beatles, and many more. Doors open 30 minutes before show times. Due to safety concerns, no one is admitted after the show begins. Discount and Fun Cards are not accepted for laser shows.
For a complete schedule of evening laser shows, go to http://www.landbetweenthelakes.us/wp-content/uploads/2013/11/Laser-Light-Shows-2015.1-2.pdf.
The Golden Pond Planetarium is located just off Woodlands Trace National Scenic Byway (KY Highway 453) near the junction with US68/KY80 in Land Between The Lakes.
About Land Between the Lakes
Land Between The Lakes National Recreation Area manages more than 170,000 acres in western Kentucky and Tennessee as part of the U.S. Forest Service and the Department of Agriculture's public lands program. Land Between The Lakes offers outdoor recreation, lake access, land management, and environmental education to over 1.4 million visitors annually.
The Friends of Land Between The Lakes works in partnership with the Forest Service providing program services, funds development, and volunteer support.
To find more information about Land Between The Lakes, log on to the official website at www.landbetweenthelakes.us or call toll-free at 1.800.LBL.7077 or local at 270.924.2000. For more information on the Friends of Land Between The Lakes, log on to www.friendsoflbl.org.
To subscribe to the official electronic newsletter, send an email to LBLinfo@fs.fed.us. Land Between The Lakes official Twitter accounts include @LBLScreechOwl, @LBLNature, @LBLHomeplace, and @LandBtwnLakes, and Pinterest www.pinterest.com/lblnra.