Written by Sgt. 1st Class Mary Rose Mittlesteadt
101st Sustainment Brigade, 101st Airborne Division (AA) Public Affairs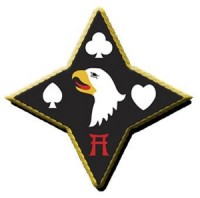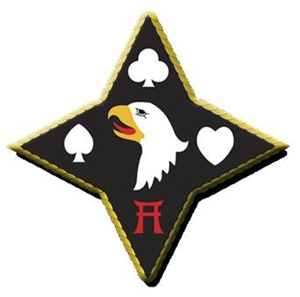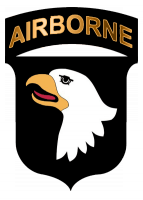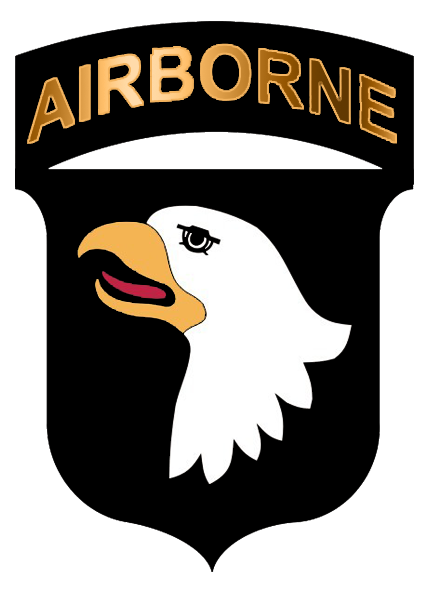 Fort Campbell, KY – Soldiers from the 716th Military Police Battalion, 101st Sustainment Brigade, 101st Airborne Division, gathered at the Don F. Pratt Memorial Museum's memorial park for a wreath laying ceremony in tribute to their fallen heroes, May 21st.

The wreath laying ceremony took place in front of the battalion's memorial which is inscribed with "Our deaths are not ours they are yours. They will mean what you make them mean. Give them meaning, we were young, we have died, please remember us," a saying by American poet, Archibald MacLeish.

On the memorial are 66 names, each one represents a hero lost in battle dating back to World War II.

"Many people cannot begin to fully understand the servitude and sacrifice made by less than one percent of our population," said Lt. Col. Leevaine Williams, commander of the 716th MP Bn. "Our fallen are the illustrative reflection of a servant leader, further defined as a hero."

"This ceremony is a reminder beyond a customary tradition … we are remembering teammates; sisters and brothers who gave their lives willingly to protect and preserve the values and pluralism's as Americans," Williams said.

Soldiers with the MP battalion stood tall in formation to solemnly pay respect as the wreath was laid at the memorial.

"We want to always remember. That's how we heal as a fighting force and as a nation … never forget," Williams said. "Because we want to educate all our young teammates and define for them duty, honor, country and may their efforts never tarnish the luster of our fallen; and may their actions be the embers that continually fuel the eternal flame that was lit by our heroes."

The ceremony ended with the playing of "Taps" by the bugler.
Photo Gallery
Sections
News
Topics
101st Airborne Division, 101st Sustainment Brigade, 716th Military Police Battalion, Don F. Pratt Memorial Museum, Fort Campbell, Leevaine Williams, Mary Rose Mittlesteadt, MP, World War II, Wreath Laying Ceremony, WWII