Written by Sgt. 1st Class Mary Rose Mittlesteadt
101st Sustainment Brigade, 101st Airborne Division (AA) Public Affairs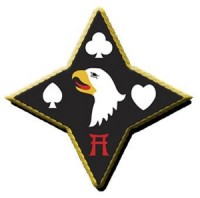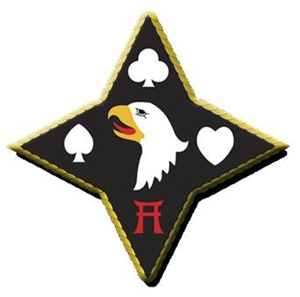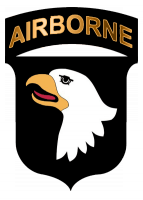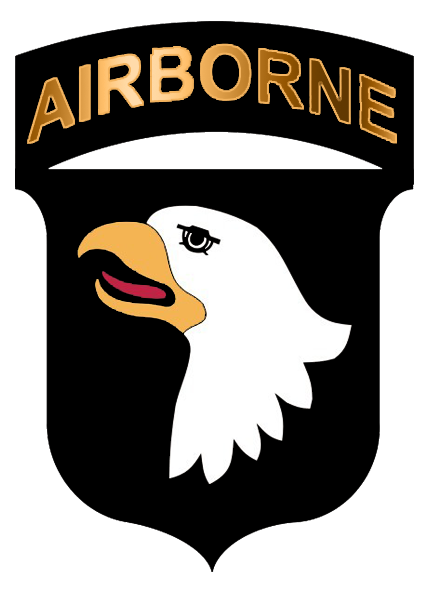 Fort Campbell, KY –  Motorcycle riders from across the 101st Sustainment Brigade, 101st Airborne Division, conducted multiple inspections and mentorship rides the first week of May to prepare for the warm season ahead and to kick-off Motorcycle Safety Month.
"After these things are met, it is good to get the riders out there on the road practicing safe riding techniques," said Morgan.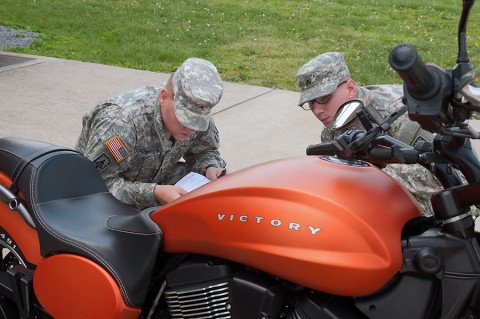 He emphasized that even though the brigade's mentorship rides are a good time, "it is so important that the Army's Progressive Motorcycle Program safety training requirements are implemented and tracked thoroughly."
The Lifeliner brigade has a senior mentor, Chief Warrant Officer 4 Clifford Peterson, who has more than 20 years of riding experience, finds seasoned riders from each battalion subordinate to the brigade to be the their battalion's senior mentor. Each of these battalion mentors are responsible for ensuring all riders in their unit have conducted required training, and if the service member has recently been deployed refresher training.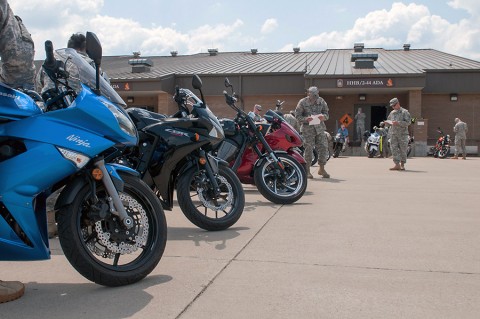 "The training requirements include completion of the basic rider course, experience rider course, and if they own a sport bike they must complete the military sport bike rider course," said Peterson. "At the end of the course, they will receive a motorcycle safety foundation card. All military riders must also have proper licensing motorcycle endorsement, registration and insurance and each motorcycle must be registered on the installation and have proper installation registration decal displayed."
The week began with ensuring these inspections were complete and each rider in the brigade had all the proper up-to-date training. The mentorship rides were conducted on Friday as the culminating event to bringing the Soldiers together and allow the more experienced riders to partner up with the less experienced and practice the safe riding techniques.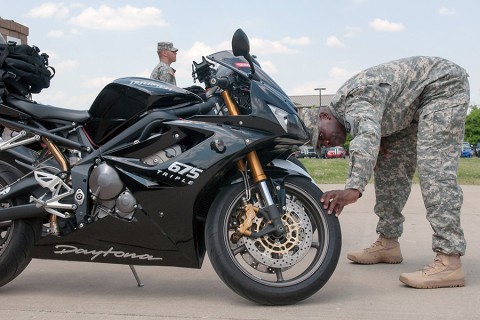 Although there is more emphasis on motorcycle safety in the spring, Peterson said the brigade conducts training at least "semi-annually and more often as needed in response to developing trends."
For the 716th Military Police Battalion, quarterly mentorship rides are built into their schedule to develop motorcycle driving skills and reduce the risk of accidents.
These rides aren't all business though. The 2nd Battalion, 44th Air Defense Artillery Regiment and the 101st Special Troops Battalion took to the roads to visit the Bowling Green Corvette Museum during Friday's ride.
The riders rode up as a team to the museum, took time to rest and check out the cars on display.
"Entering into the riding season with safety inspections and a mentorship ride with other warriors is a great way to establish a check on yourself and a check on your battle buddy," said Morgan. "Our priority is always the safety of our Soldiers and their families."