APSU Sports Information

Clarksville, TN – Point guard Hameed Ali scored a career-best 23 points and collected four steals while forward Rashawn Thomas added 23 as Texas A&M-Corpus Christi held off Austin Peay State University, 74-70, Monday night in non-conference men's basketball action.
«Read the rest of this article»

Clarksville TN –  Today, December 28th, 2015 at 3:20pm, the Clarksville Police Department reports a large tree suddenly fell completely across Madison Street (US 41A) near the Chick-Fil-A Restaurant near Crossland Avenue. One Westbound vehicle and two Eastbound vehicles were struck by the tree.
Investigating CPD Officer Brian Tenry said, "A Ford Fusion had to be towed from the scene and the driver was transported by ambulance to Gateway Medical Center with minor injuries."
«Read the rest of this article»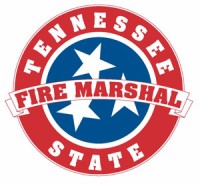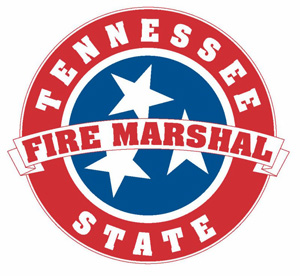 Nashville, TN – The Tennessee State Fire Marshal's Office Bomb & Arson Section welcomes Special Agent/K-9 Handler Michael Zimmermann and K-9 Scooter as the newest accelerant detection K-9 team for Middle Tennessee region.
Zimmermann, 37, and Scooter recently completed intensive training courses at the Bureau of Alcohol, Tobacco, Firearms and Explosives' (ATF) Canine Training Center in Front Royal, VA K-9 Scooter, who is a 1-year-old Golden Labrador, is an accelerant detection K-9 and trained to detect the odors found in flammable liquids. «Read the rest of this article»
Gas prices on New Year's Day are likely to be the lowest since January 1st, 2009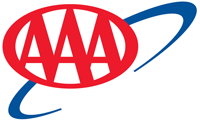 Tampa, FL – More than 90 million Americans, on the holiday road, are finding the lowest average gas prices for the year-end holidays since 2008-09. The national average price for a gallon of gasoline is $2.00 nationally, $2.01 in Florida, $1.91 in Georgia, and $1.76 in Tennessee.
"Gasoline could get even cheaper in the coming weeks, as some of the lowest prices of the year typically arrive in January," said Mark Jenkins, spokesman, AAA – The Auto Club Group. "Once the holiday season wraps up, fewer people take long distance road trips, leading to a downturn in demand at a time when supplies are high."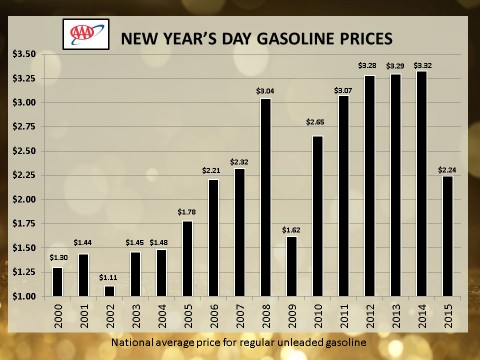 «Read the rest of this article»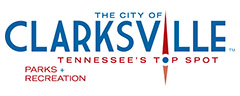 Clarksville, TN – On December 31st beginning at 8:30pm, Clarksville Parks and Recreation will hold their family-friendly New Year's Eve Splash. It is the perfect way for friends and family to ring in the New Year.
It's the perfect way to celebrate the start of 2016. Enjoy music, refreshments and free access to "The Aqua Run" wibit and "The Aqua Climb" climbing wall.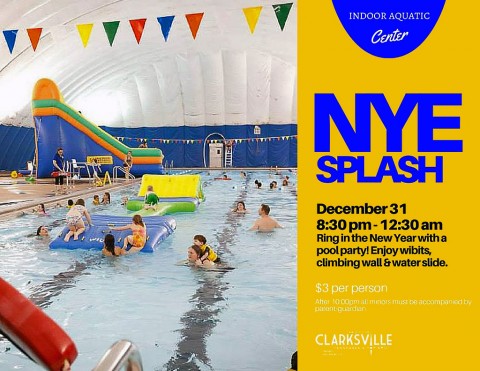 «Read the rest of this article»
Tennessee Consumer Affairs Offers Tips to Avoid Price Gouging

Nashville, TN – The Tennessee Department of Commerce and Insurance (TDCI) is urging consumers to be wary of potential price gouging following the severe storms and tornadoes on December 23rd and December 24th, 2015.
Tennessee's price gouging laws make it unlawful for individuals and businesses to charge unreasonable prices for essential goods and services including gasoline, food, ice, fuel, generators, lodging, storage space, and other necessities in direct response to a disaster regardless of whether that emergency occurred in Tennessee or elsewhere.
«Read the rest of this article»
Tennessee (6-5) vs. Tennessee State (9-3)
Tuesday, December 29th, 2015 | 1:01pm ET (12:01pm CT)
Knoxville, TN | Thompson-Boling Arena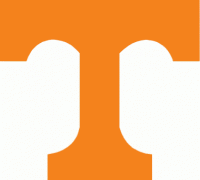 Knoxville, TN – The 2015 calendar shuts for Tennessee basketball when it takes on Tennessee State on Tuesday at Thompson-Boling Arena in the final pre-conference contest for both programs. The Volunteers and Tigers tip off at 1:00pm ET (12:00pm CT) on the SEC Network.
The Vols (6-5) are facing its second in-state foe in as many games, coming off a 76-67 win over ETSU last week. A battle throughout, Tennessee trailed the Buccaneers by four with less than five minutes to play. What followed was a 15-2 Tennessee run — including a 9-0 spurt over the final two minutes — to seal the victory and keep the Vols a perfect 6-0 at home this season.
«Read the rest of this article»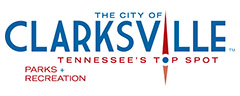 Clarksville, TN – Bel-Aire Pool is one of five public city pools in Clarksville. It was recently closed due to maintenance issues. Mark Tummons, Clarksville Parks and Recreation Director, says resident input will aid in the development of future plans for the pool.
"From this process, we hope to generate involvement from conception to completion," Tummons says. "By interacting with citizens in real-time and having two-way communication we hope to create a high level of citizen engagement."
«Read the rest of this article»
Clarksville, TN – With the New Year upon us and it's time to get organized, once and for all. Here are a few hints for how to change your formerly disorganized existence.
First, forget making resolutions. You can sit down and make out a list of all the things you think you should do. Chances are, you're not going to achieve most of them and all these resolutions are going to do is make you feel guilty for not accomplishing them.
Instead, just do it! «Read the rest of this article»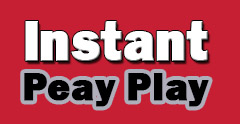 Clarksville, TN – On December 23rd Austin Peay State University officially announced the hire of 30-year-old Will Healy as the 19th head football coach in school history, but it's not the first time the school has gone with a very young head coach for the program.
In 1979 Austin Peay hired its then 10th head coach, a 29-year-old Watson Brown to replace James 'Boots' Donnelly, in hopes to continue a streak of winning seasons – which included the only Ohio Valley Conference title in the program's history in 1977.
«Read the rest of this article»