Clarksville TN –  Today, December 28th, 2015 at 3:20pm, the Clarksville Police Department reports a large tree suddenly fell completely across Madison Street (US 41A) near the Chick-Fil-A Restaurant near Crossland Avenue. One Westbound vehicle and two Eastbound vehicles were struck by the tree.
Investigating CPD Officer Brian Tenry said, "A Ford Fusion had to be towed from the scene and the driver was transported by ambulance to Gateway Medical Center with minor injuries."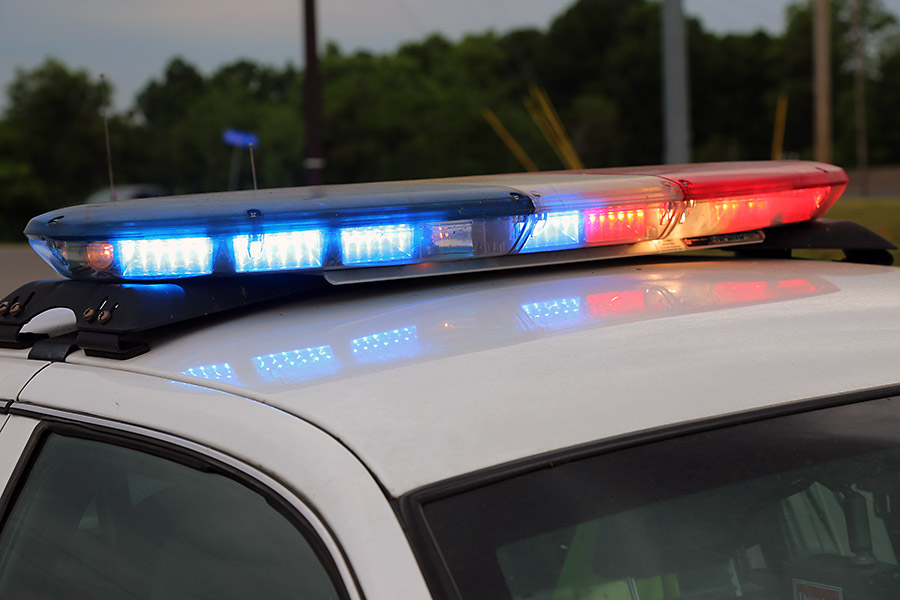 The other two damaged vehicles were still driveable and their occupants were not injured.
Personnel from the Tennessee Department of Transportation responded to the scene and removed the tree.
The roadway was reopened at 4:20pm.