APSU Sports Information

Clarksville, TN – Austin Peay State University placed a school-record seven players in double figures as the Governors closed out 2015 with a 112-61 win against Westminster, Wednesday night, in non-conference men's basketball action in Dave Aaron Arena.
«Read the rest of this article»
UT Athletics Department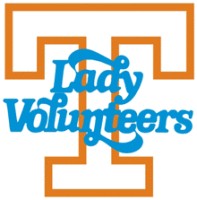 Knoxville, TN – It was Diamond DeShields' world on Wednesday night and the Tennessee Lady Volunteers were happy to be living in it. The redshirt sophomore scored 30 points to lead UT to a 90-56 win over Stetson at Thompson-Boling Arena.
DeShields scored the first 10 points of the night for Tennessee, a total of 14 in the opening period. Te'a Cooper scored 13, Jamie Nared 12 and Mercedes Russell 11. All 12 of Nared's points came in the second half.
The Lady Vols rushed out to a 24-14 lead after the first quarter, but the Hatters held strong to match Tennessee 17-17 in the second period that gave UT a 10-point halftime advantage.
«Read the rest of this article»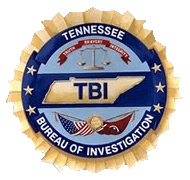 Nashville, TN – Special Agents from the Tennessee Bureau of Investigation have arrested and charged a White County woman accused of kidnapping a three-month-old baby.
On December 23rd, at the request of 13th District Attorney General Bryant Dunaway, TBI Agents joined the investigation into the child's well being shortly after White County E-911 received a call of a reported kidnapping from a vehicle at a Sparta laundromat.
«Read the rest of this article»

Clarksville, TN – The Montgomery County Sheriff's Office (MCSO) is asking for the community's assistance in identifying two suspects involved in an aggravated burglary.
The burglary occurred in the 400 block of Oakland Road on Sunday, December 27th, at approximately 11:00am.
The suspect(s) entered the residence while the homeowners where attending church services and removed a television, numerous credit cards, and personal documents.
«Read the rest of this article»
Clarksville, TN – The City of Clarksville and the presidents of the Sunrise Rotary Club, the Noon Rotary Club and the Sunset Rotary Club signed a Memorandum of Understanding for the construction of a new splash pad and playground areas in Heritage Park.
«Read the rest of this article»
Start the New Year right by reviewing and revamping your financial plan.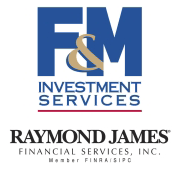 Clarksville, TN – Instead of hauling out those familiar New Year's resolutions about eating less and exercising more, how about focusing on something that's also very good for you in the long run- and even sooner? We're talking about your financial plan – your fiscal health, if you will.
The approach of 2016 is a great time to review your plan and make whatever revisions might be indicated. With that in mind, here are 12 suggested resolutions that, if followed, will go a long ways toward helping to ensure that your later years will be financially secure.
«Read the rest of this article»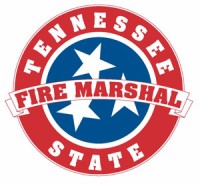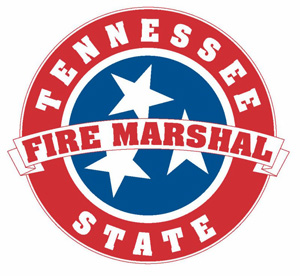 Nashville, TN – Whether your New Year's plans involve a cozy night at home or a big night out on the town, the State Fire Marshal's Office wants Tennesseans to add fire safety to the celebration agenda.
"No matter where you choose to celebrate the new year, be sure to do it safely," says Tennessee Commerce and Insurance Commissioner and State Fire Marshal Julie Mix McPeak. "Leave fireworks to the professionals and have emergency escape plans in place for not only your home, but for public venues as well."
«Read the rest of this article»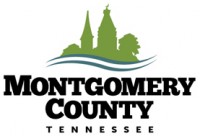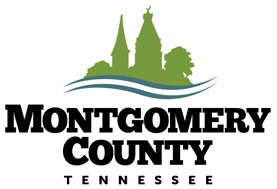 Montgomery County, TN – Nominations for the Eighth Annual Governor's Volunteer Stars Awards are now being accepted within Montgomery County. The awards will celebrate the efforts of volunteers who strive to improve their communities through service.
One youth, one adult, a business and a nonprofit organization will be selected in Montgomery County to receive this prestigious award. Nominees will be judged based on the community's needs of the volunteer service performed, initiative taken to perform the service, creativity used to solve a community problem and impact of the volunteer service on the community.
«Read the rest of this article»
Wednesday, December 30th, 2015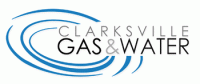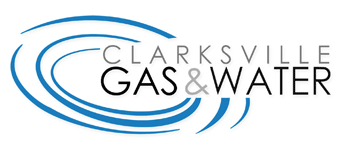 Clarksville, TN – Clarksville Gas and Water has closed a section of Country Club Drive between Paradise Hill Road and Glendale Circle to repair a water relief valve.
Traffic will be detoured to Paradise Hill Road and Glendale Circle.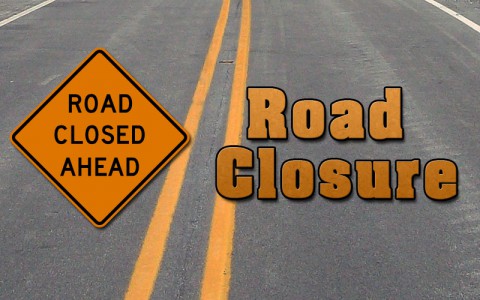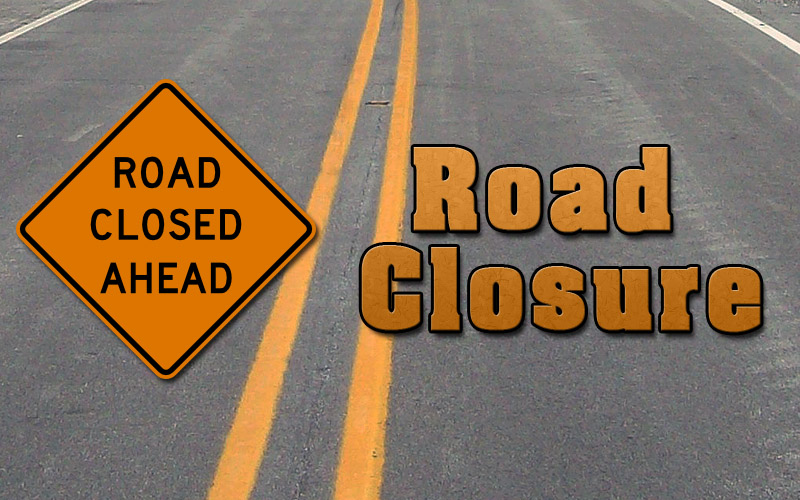 «Read the rest of this article»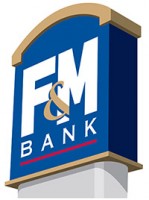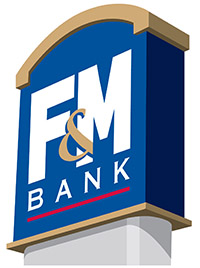 Clarksville, TN – Brad Barrett, former president of The Tennessee Bankers Association (TBA), has been named to the F&M Bank Board of Directors, according to Sammy Stuard, president and CEO.
"Brad brings a wealth of banking knowledge to F&M and his over 20 years of leadership at the helm of the TBA will contribute greatly as we seek new opportunities for growth across Middle Tennessee," commented Stuard.
Following F&M's recent sale to Nashville-area businessman Gaylon Lawrence Jr., Barrett joins the bank at an exciting time. Lawrence's ownership of Middle Tennessee's eighth largest bank will increase the bank's capital and further position F&M for continued growth.
«Read the rest of this article»