Nashville, TN – The National Weather Service (NWS) reports a strong cold front is forecast to move out of the Mississippi River Valley and across Clarksville-Montgomery County and the mid-state today.
As the front approaches you can expect southerly winds to increase through the morning hours and into the afternoon. Sustained winds of 20 mph will occur with occasional gusts as high as 30 mph.
Winds this high can blow over unsecured objects like trash cans and lawn furniture and blow down small branches.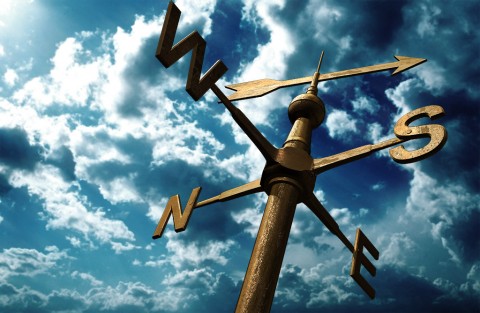 After the gusty winds, you can expect a band of thunderstorms to move in a few of which could become strong to severe.
Damaging straight line winds are expected to be the main threat.
However, hail and isolated tornadoes are also possible. A few strong thunderstorms may also occur out ahead of the main squall line. The main squall line is forecast to be near the Tennessee River by late morning reaching Nashville by early afternoon and moving off the Cumberland Plateau in the late afternoon or early evening.
Counties Affected
Bedford County, Cannon County, Cheatham County, Clay County, Coffee County, Cumberland County, Davidson County, De Kalb County, Dickson County, Fentress County, Giles County, Grundy County, Hickman County, Houston County, Humphreys County, Jackson County, Lawrence County, Lewis County, Macon County, Marshall County, Maury County, Montgomery County, Overton County, Perry County, Pickett County, Putnam County, Robertson County, Rutherford County, Smith County, Stewart County, Sumner County, Trousdale County, Van Buren County, Warren County, Wayne County, White County, Williamson County, and Wilson County.