Topic: Putnam County
Nashville, TN – Today, Wednesday, March 24th, 2020, Tennessee Governor Bill Lee provided an update on Tennessee's efforts regarding coronavirus (COVID-19) relief.
Governor Lee's daily press conferences can be viewed live each day this week at 3:00pm CT here. Governor Lee has also established a website specific to coronavirus (COVID-19) updates which can be found here.
«Read the rest of this article»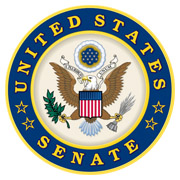 Washington, D.C. – I'm sure most of us never imagined a day when restaurants would stop seating customers, and the bars on Broadway would shutter. There is no sugarcoating it: we are living in uncertain times.
We've had to adjust our daily routines and make major changes to our lives. Federal, state, and local governments have all kicked into gear to respond to the coronavirus (COVID-19) pandemic and support those adversely impacted by the fallout.
«Read the rest of this article»
Nashville, TN – The National Weather Service (NWS) reports that on Thursday, March 19th, 2020 at 4:22pm CDT, Doppler radar was tracking a strong thunderstorm 14 miles north of Dickson, moving northeast at 50 mph.
Winds in excess of 40 mph will be possible with this storm.
There will be a low-end severe weather threat after midnight for Clarksville-Montgomery County and portions of Middle Tennessee.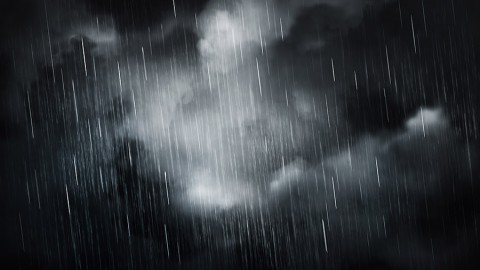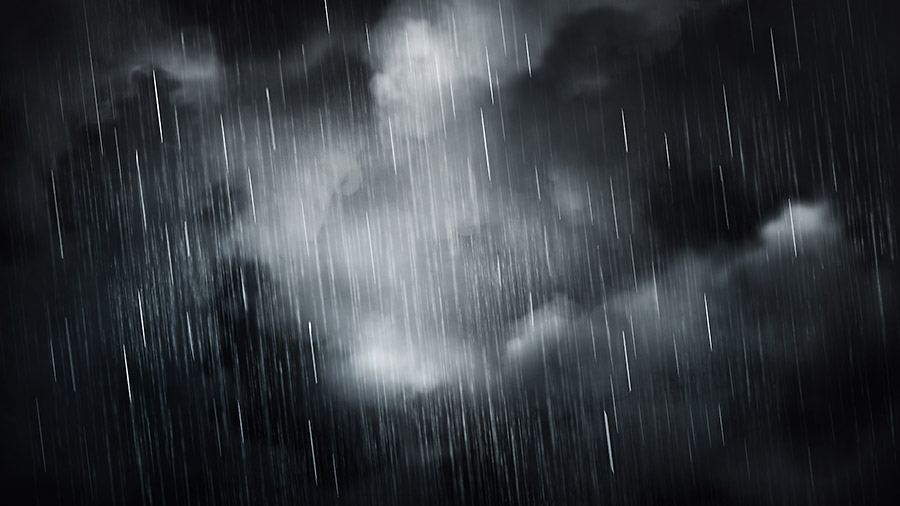 «Read the rest of this article»

Nashville, TN – The Tennessee Department of Human Services (TDHS) is encouraging its customers to stay home during the COVID-19 (Coronavirus) state of emergency and take advantage of the online resources that are available.
This includes new resources that were made available online today for those with a financial need who were impacted by the March 3rd tornado disaster.
«Read the rest of this article»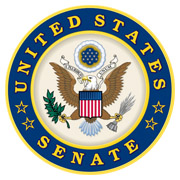 Washington, D.C. – Tennesseans have yet another challenge ahead of us. The coronavirus (COVID-19) pandemic has caused many of us to feel concern, but in times of crisis, it's important to remain serious-minded, level-headed and prepared. In the Senate, we have canceled our state work period and are staying in Washington to provide the surge resources experts say they need to combat the virus.
Today, we received the excellent news that the FDA has approved a new, faster test health care providers can use to diagnose COVID-19 in their patients.
«Read the rest of this article»

Nashville, TN – As part of the Tennessee Department of Commerce and Insurance's (TDCI) ongoing tornado relief efforts, Tennessee insurance policyholders affected by the March 3rd, 2020 storms cannot have their policies canceled for non-payment for 60 days per Tennessee Governor Bill Lee's executive order.
«Read the rest of this article»

Clarksville, TN – Last week, after several devastating storms and tornadoes moved through the Middle Tennessee area, members of the Austin Peay State University (APSU) community began reaching out to the students, faculty and staff who live in those counties.
«Read the rest of this article»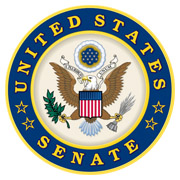 Washington, D.C. – The fallout from the multiple tornadoes that hit our state left us grieving, surrounded by debris and destruction. When I woke up to the news Tuesday morning, I knew I had to return home. I flew to Nashville and went straight to the Tennessee Emergency Management Agency's (TEMA) state emergency operations center.
I met TEMA Director Patrick Sheehan, Major General Jeff Holmes and others who walked me through the initial reports and briefed me on what assets were needed on the ground. TEMA was so well prepared, there was not an overwhelming need for food or water.
«Read the rest of this article»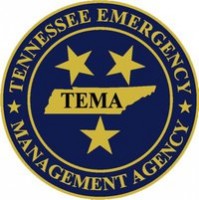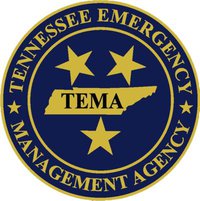 Nashville, TN – Tennessee Governor Bill Lee has announced that Davidson County, Wilson County, and Putnam County will receive federal aid through an expedited Major Disaster Declaration as a result of the deadly March 3rd, 2020, tornadoes and severe weather.
"Local, state, and federal emergency officials and responders have worked tirelessly in a coordinated manner provide help and relief to our counties and communities," Governor Lee said. "The myriad stories of Tennesseans who experienced this tragedy have been inspiring and heartbreaking, and my hope is some healing can now begin and we can be on our way to rebuilding our lives and communities.
«Read the rest of this article»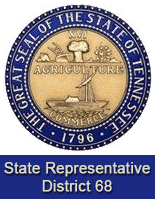 Nashville, TN – Early this week, several communities across Tennessee suffered extensive damage as a result of an historic tornado outbreak.
In the early morning hours of March 3rd, 2020 a powerful tornado tore through Germantown and North Nashville with wind speeds reaching 125 miles per hour. The tornado strengthened as it stayed on the ground for more than 50 miles, causing catastrophic damage across East Nashville, Donelson, Wilson County and Putnam County before finally dissipating. In all, 24 people were killed including 18 in Putnam County alone.
«Read the rest of this article»