Nashville, TN – The National Weather Service (NWS) in Nashville has issued a wind advisory for Clarksville-Montgomery County which is in effect from 9:00am to 7:00pm CT Wednesday.
An approaching cold front will help generate gusty winds on Wednesday. By 9:00am, sustained winds will increase to 15 to 25 mph. These south to southwest winds will continue through the day with some gusts of 40 to 45 mph.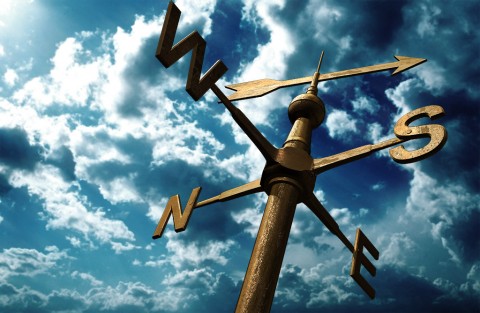 Advisory Information
Timing: 9:00am to 7:00pm Wednesday.
Winds: Sustained 15 to 25 mph with gusts up to 45 mph.
Impacts: Loose objects will be blown around. Limbs may be blown down and a few power outages may occur.
Instructions
A wind advisory means that winds over 35 mph are expected. Winds this strong may blow down a few trees or tree limbs and cause isolated power outages. Driving may also become difficult, especially for high profile vehicles. Use extra caution.
Counties Affected
Bedford County, Cannon County, Cheatham County, Clay County, Coffee County, Cumberland County, Davidson County, De Kalb County, Dickson County, Fentress County, Giles County, Grundy County, Hickman County, Houston County, Humphreys County, Jackson County, Lawrence County, Lewis County, Macon County, Marshall County, Maury County, Montgomery County, Overton County, Perry County, Pickett County, Putnam County, Robertson County, Rutherford County, Smith County, Stewart County, Sumner County, Trousdale County, Van Buren County, Warren County, Wayne County, White County, Williamson County, and Wilson County.