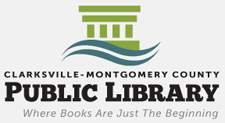 Clarksville, TN – Adults can learn basic computer and social media skills in a new class provided by the Adult Literacy Council at the Clarksville-Montgomery County Public Library.
The basic computer class will provide an in-person guide who can show adults the basics of using a computer and how to communicate with friends and family via Facebook.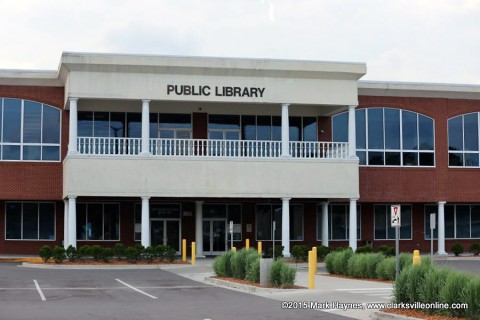 This class introduces first-time computer users to computer basics and gives practical tips for using social media.
The pace of the class will be adjusted to attendees in the class and there will be plenty of time for questions and one-on-one time.
The classes are especially an opportunity for seniors who may be more comfortable learning in a relaxed-pace environment and who need basic computer skills and are also interested in using Facebook to connect with loved ones.
Every Friday, starting on June 17th, there will be a basic computer and social media skills class from 3:30pm to 5:30pm presented by the council.
Registration is not required but it is preferred. Call the Adult Literacy Council to guarantee a spot in the class at 931.542.5046.
The Adult Literacy Council is a non-profit that has been helping members of the community through literacy and computer tutoring for years. They offer free one-on-one and small-group sessions on English and basic computer skills, as well as preparation for the High School Equivalency Test.
The public library is just one of the many locations where they offer their services.
The Clarksville-Montgomery County Public Library is partnering with the adult literacy organization as part of its mission to champion learning and reading, ignite imaginations and deliver access to information and ideas.
For more information or to volunteer for the organization, visit www.adultliteracycouncil.org or email ALC Executive Director Velma Williams at
The Clarksville-Montgomery County Public Library is located at 230 Pageant Lane, Suite 501, Clarksville, TN.
About the Clarksville-Montgomery County Public Library
The Clarksville-Montgomery County Public Library champions learning and reading, ignites imaginations, and delivers access to information and ideas. Learn more at www.mcgtn.org/library