Clarksville, TN – Clarksville Police have been looking for 19-year-old missing person De'Andre Marquis Palmer from Clarksville, Tennessee since July 16th, 2016.
After a deceased body was found in Oak Grove, KY, on July 20th, 2016, the Kentucky State Police began a Homicide Investigation. The body was later identified as De'Andre Marquis Palmer, CPD's missing person.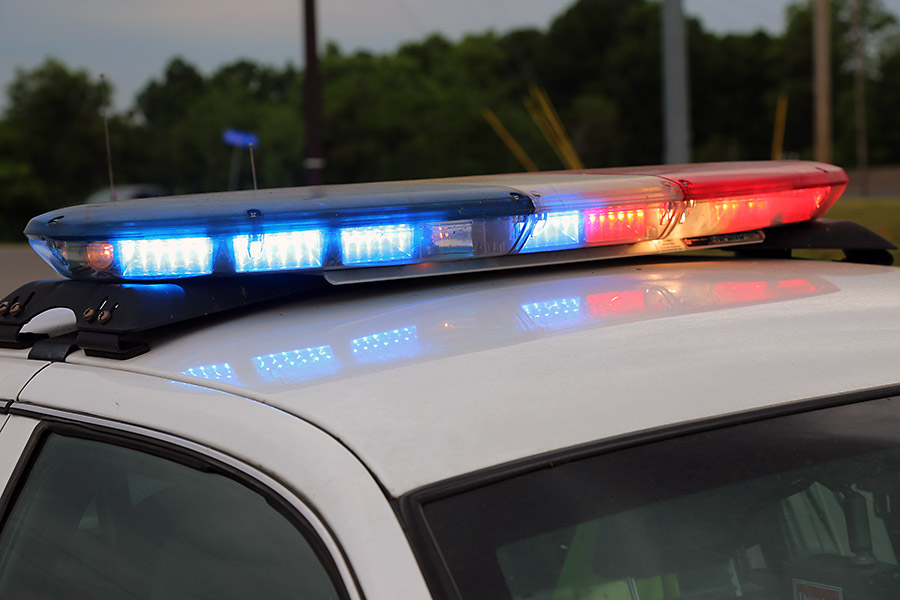 CPD's investigation is now inactive.
If anyone has any information related to this incident, call KSP directly at 270.676.3313 or you can call CPD Detective Christy Arwood at 931.648.0656 Ext 5133.