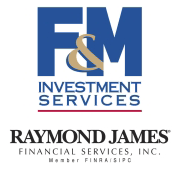 Clarksville, TN – It's a fact: People love to get something for free, whether they need it or not. Often those freebies pile up or sit unused.
For example, nearly 75% of airline miles go unredeemed every year, according to Consumer Reports, and a third of credit card rewards points gather digital dust, representing $16 billion in value, a 2011 study by Colloquy shows. What if you could turn those free perks into a charitable gift instead?
Here are several ways to turn your excess into meaningful extras for your favorite charities.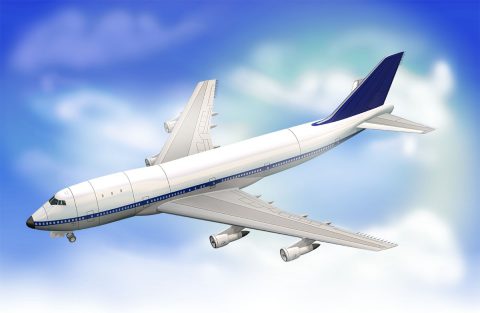 Earn Karmic Mileage
If your airline miles are about to expire, a donation can put them to work. Most loyalty programs allow you to donate directly to established charities. There's also the Fisher House Foundation's Hero Miles Program, which has provided more than 50,000 tickets to wounded service members and their families through frequent flier mile donations.
Hotel loyalty programs also make it easy to donate points to organizations they partner with. One thing to note: These types of gifts are not tax deductible.
Nearly 75% of airline miles go unredeemed every year.
Extra Credit for Rewards Points
When your credit card rewards points go unused, it's a bonus for the card company – you can make it a boon for a favorite nonprofit instead. Many card companies allow you to donate rewards directly from your online account, but doing so means the gift isn't tax deductible. Try redeeming the points for cash and writing a check to the charity of your choice to claim the tax write-off.
Share a Little Sunshine
Homeowners with solar panels often create more energy than they need. Why not put the excess to use? Gridmates, based in Austin, Texas, is one organization seeking to help distribute power to those in need. There's also a bill before the Iowa Legislature that would require power companies to allow gifts of excess solar energy to low-income residents.
A Birthday Gift with Impact
Have everything you need? Consider donating your birthday to charity. Charity: Water's sleek website makes it easy to ask loved ones to donate instead of buying birthday gifts, but you could use this idea for any cause you support and for just about any gift-giving occasion, including weddings.
$770.00 The average amount raised during a Charity: Water birthday campaign.*
*Source: Charity: Water
Go to Great Lengths
Among the more unusual items to donate is your hair. Charities that support people, young and old, who've lost hair to alopecia or cancer treatments need long locks to use for the custom wigs they make. So if a style change is in your future, look into your options.
There are several unconventional ways to give to others – and it adds up. If everyone in the U.S. had donated their credit card rewards (estimated value: $48 billion, according to Colloquy) in addition to regular gifts in 2013, we could have seen a 14% increase to the $335 billion donated. So the next time you spot a surplus, think of the philanthropic possibilities and talk to your advisor about the best ways to maximize your giving.