Topic: solar energy
Clarksville, TN – Clarksville Mayor Joe Pitts and City Department leaders presented details of the Exit 8 Athletic Complex on Monday to a joint meeting of two City Council standing committees considering the proposal — Clarksville Parks & Recreation and Finance & Administration.
«Read the rest of this article»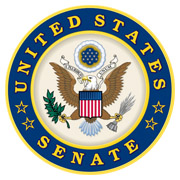 Washington, D.C. – The United States Armed Forces are made up of not only brave men and women in uniform, but also the families at home who support them during their service. For spouses frequently moving across state lines, keeping up with state-level professional licensing regulations can be a near-impossible task.
That's why I introduced the Military Spouse Licensing Relief Act, which is an essential piece of bipartisan legislation to remove bureaucratic red tape and support our nation's heroes.
«Read the rest of this article»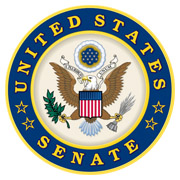 Washington, D.C. – During Holy Week, we rejoice in the Lord's immeasurable love and sacrifice for us. While I celebrate this time with my grandkids, I wish you and your family a happy and blessed Easter. He is risen!
Praying For Tennessee
My prayers are with the families of the victims of this week's devastating flash flooding. Tennesseans, please stay cautious of flooded roads as creeks and rivers continue to rise. Thank you to all of our brave emergency responders for their work! You can find recovery resources for those impacted by the flooding here.
«Read the rest of this article»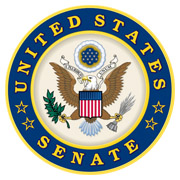 Washington, D.C. – Senators Marsha Blackburn (R-Tenn.), Rick Scott (R-Fla.), Marco Rubio (R-Fla.), John Kennedy (R-La.), Tom Cotton (R-Ark.), Shelley Moore Capito (R-W.Va.), Josh Hawley (R-Mo.), and John Barrasso (R-Wyo.) introduced the Keep China Out of Solar Energy Act, to prohibit Federal funds from being used to buy solar panels manufactured or assembled in Communist China, specifically the Xinjiang province, which is known for its use of forced labor.
"As President Joe Biden's radical Green New Deal causes demand for solar energy to increase, we will not allow Beijing to profit from abusing the human rights of the Uyghur minority," said Senator Blackburn.
«Read the rest of this article»
Letter to the Editor
Written by John Kaler MSG, USA Retired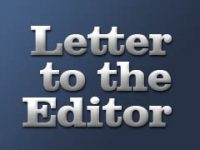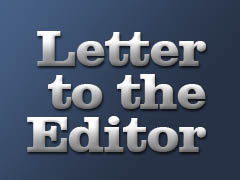 Clarksville, TN – Literally thousands of concerned Montgomery county citizens are concerned about the Multi-Purpose Event Center not meeting operating costs and causing a tax increase to meet shortfalls.
To hold down utility costs the county should consider some combination of solar water heating, solar electrical panels, wind turbine and a green roof. Though they would add to to the initial cost the result could be money saved for the taxpayers!
«Read the rest of this article»
Written by Carol Rasmussen
NASA's Earth Science News Team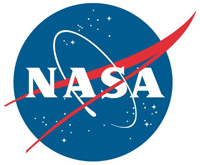 Washington, D.C. – NASA says when plants take in too much energy, they don't get fat – they lighten up. They absorb more sunlight than they need to power photosynthesis, and they get rid of the excess solar energy by emitting it as a very faint glow.
The light is far too dim for us to notice under normal circumstances, but it can be measured with a spectrometer. Called solar-induced fluorescence (SIF), it's the most accurate signal of photosynthesis that can be observed from space.
That's important because, as Earth's climate changes, growing seasons worldwide are also changing in both timing and length.
«Read the rest of this article»
Written by Andrew Good
NASA's Jet Propulsion Laboratory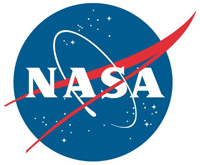 Pasadena, CA – An ancient art form has taken on new shape at NASA's Jet Propulsion Laboratory in Pasadena, California.
Origami, the Japanese tradition of paper-folding, has inspired a number of unique spacecraft designs here. It's little wonder that it fascinates NASA engineers: origami can seem deceptively simple, hiding complex math within its creases.
Besides aesthetic beauty, it addresses a persistent problem faced by JPL engineers: how do you pack the greatest amount of spacecraft into the smallest volume possible?
«Read the rest of this article»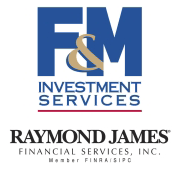 Clarksville, TN – It's a fact: People love to get something for free, whether they need it or not. Often those freebies pile up or sit unused.
For example, nearly 75% of airline miles go unredeemed every year, according to Consumer Reports, and a third of credit card rewards points gather digital dust, representing $16 billion in value, a 2011 study by Colloquy shows. What if you could turn those free perks into a charitable gift instead?
Here are several ways to turn your excess into meaningful extras for your favorite charities.
«Read the rest of this article»
Net metering policies encourage individuals, businesses to use solar

Nashville, TN – Legislation sponsored by Senate Minority Leader Lee Harris to authorize net metering and make clean energy a better deal for individuals and businesses has been introduced in the state Senate.
«Read the rest of this article»
Funding includes loan guarantees and grants for solar energy to create jobs, promote energy independence and advance the use of renewable fuels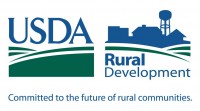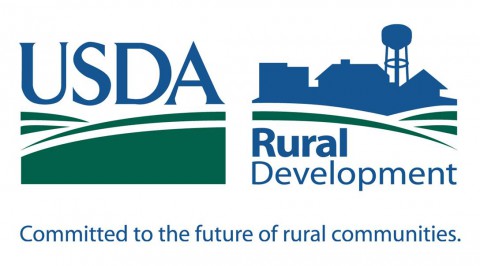 Bunn, NC – Agriculture Secretary Tom Vilsack today announced that USDA is investing in 540 renewable energy and energy efficiency projects nationwide.
"These loan guarantees and grants will have far-reaching impacts nationwide, particularly in the rural communities where these projects are located," Vilsack said. "Investing in renewable energy and energy efficiency will continue the unprecedented increase in home-grown energy sources and American energy independence we've seen in recent years. This is creating jobs, providing new economic opportunities and leading the way to a more secure energy future."
«Read the rest of this article»