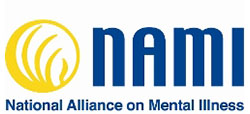 Clarksville, TN – Beginning Thursday, September 1st for eight consecutive weeks through October 20th, 2016, NAMI Clarksville-Montgomery County will hold a "With Hope in Mind" Educational Class at Tennova Healthcare, Clarksville, from 6:30pm-9:00pm. It is free and confidential.
This is a course for families and the community about mental illness and available resources to help address these issues.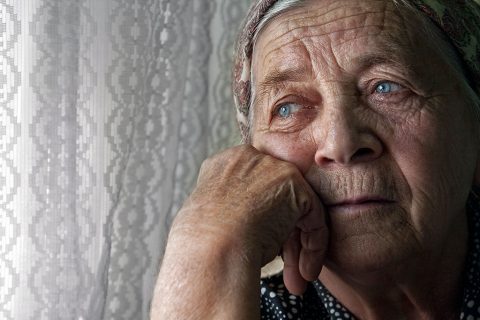 With the growing demand for assistance for families battling mental health issues  (1 out of 5 individuals ) and a failing and underfunded mental health care system, organizations such as NAMI (National Alliance on Mental Illness) are growing.
Our local affiliate, NAMI Clarksville-Montgomery County, is solely operated by volunteers. The NAMI volunteers recognize the needs of caring for a loved one with a mental health diagnosis because we personally have family members that battle PTSD, depression, OCD, bipolar disorder, schizoaffective disorder, and/or schizophrenia.
Tennova Healthcare, Clarksville is located at 651 Dunlop Lane.
Register at  NAMI Clarksville-Montgomery County at 931.221.2696 or 270.885.9410 or www.namitn.org