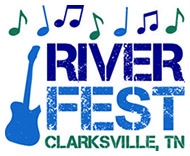 Clarksville, TN – Music along the Cumberland River on Riverside Drive can only mean one thing, the start of Clarksville's Riverfest event at McGregor Park. Friday night, September 9th, the 28th annual Riverfest Celebration got rolling with live music on three stages from a diverse set of entertainers.
Along with the music, there was booths, great food and fun for young and old alike at this free event. There was a large attendance Friday night with everyone enjoying themselves.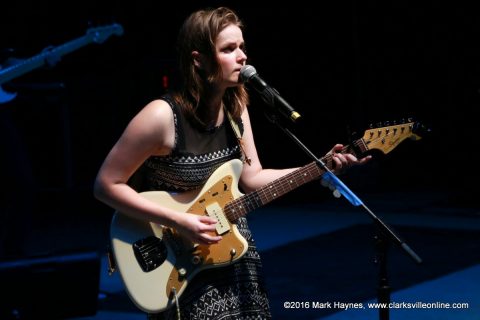 "I think Riverfest is a wonderful opportunity for all of Clarksville to be able to come out and enjoy the fun that we have here. We have some great acts and wonderful music. Lots of fun, lots of booths and it's all free, said Clarksville Mayor Kim McMillan. "So it's something that we provide to the citizens of Clarksville to allow them to get out enjoy the family and have some fun."
Waterdogs Scuba and Safety has brought the Go Dive Now pool back to Riverfest this year. The diving pool allows people to try scuba diving for free.
The diving pool is approximately 20 foot by 30 foot, 4 foot deep, and holds 15,000 gallons of 86 degree water. There is a dressing room, towels and hairdryers if needed. You will be using the newest diving equipment that includes an air compressor, wet suits and fins.
"We have brought the Go Dive Now pool back to Riverfest to give people a free opportunity to try scuba diving for themselves. We have been in business here in Downtown Clarksville on Riverside for about 3 1/2 years. Doing this, and introducing scuba diving to this community has been real important to us," stated Rich Holiday co-owner of Waterdogs Scuba and Safety.
Some of the performers Friday were Kendre Streter and Madeleine on the Miller Lite Stage. Christian performers on the First Baptist Church stage were Emma Feldman, Sons of Levi, and Lydia Walker. The Wicked Good Sandwiches Stage hosted alternative rock bands like Joyous Riot, The Nick Jones Project and Brother Ryan & Co.
Sons of Levi, a Contemporary Christian Rock Band had the crowd on their feet playing cover songs as well as their own original Christian songs.
"Playing Riverfest was awesome. We always have a good time spreading the gospel of Christ," said Sons of Levi lead singer Courtney Cagle. "Riverfest is a good deal. We played it last year, so we were back this year and hopefully will be back next year."
You can find out more about Sons of Levi on their website at www.sonsoflevi.net
Local favorite Lydia Walker was the last singer on the First Baptist Church stage. Walker is an alternative folk singer/songwriter that sings songs to inspire. She started her set with "Butterfly" one of her favorite songs that she has written.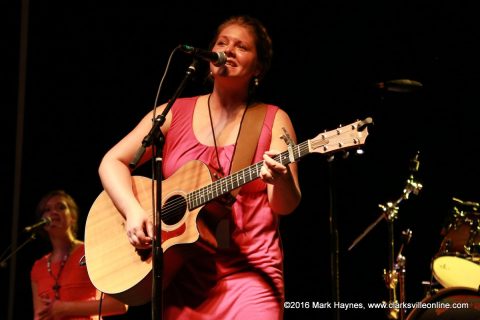 "I had a great time here at Riverfest. It was an awesome crowd. The weather was not to hot, not to cold, it was perfect," said Lydia Walker. "I am so excited to be apart of something so special to Clarksville, my hometown."
For more information about Lydia Walker at www.lydiawalkermusic.com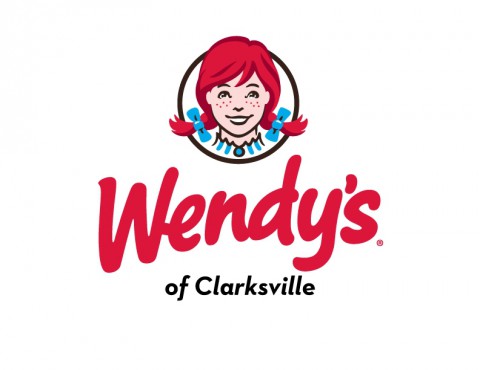 Madeleine, a singer-songwriter based out of Nashville, TN, closed out the night on the Miller Lite Stage. The audience really responded to her indie pop sound. Her songs had depth and were delivered with a soothing, soulful voice. It performance was a great way to end Friday night at Riverfest.
To learn more about Madeleine, visit her website at www.madand.com
Clarksville's Riverfest continues Saturday, September 10th with the Riverfest Regatta cardboard boat race at 10:00am. Entertainment on the stages begins at 12:00 noon.
Photo Gallery