Nashville Sounds
Nashville, TN – The Nashville Sounds' offensive struggles continued in their 6-1series-opening loss to the Colorado Springs Sky Sox in front 11,097 fans, a second consecutive sellout crowd at First Tennessee Park.
The Nashville Sounds found themselves in a 2-0 hole before getting a chance to hit. Lewis Brinson doubled to left field to lead off the game, advanced on a ground out by Kyle Wren, then scored on a passed ball. Designated hitter Ryan Cordell then drilled a 1-2 pitch beyond the fence down the left field line to put the Sky Sox up 2-0.
«Read the rest of this article»
APSU Sports Information

Clarksville, TN – Austin Peay State University senior Kaylnn Pitts is really going to miss performing at Fortera Stadium.
The Woonsocket, Rhode Island native capped her senior weekend with a 6.08m (19-11.50) long jump mark, winning the event and most likely qualifying her for the NCAA East Preliminary to cap an impressive weekend for Austin Peay State University track and field at its home event, the APSU Invitational.
«Read the rest of this article»
Couple thanks Clarksville Gas and Water Technician for quick action
Clarksville, TN – A City of Clarksville Gas and Water Department worker provided a bit of Good Samaritan service in addition to his regular duties during Holy Week.
Jody Biter, Clarksville Gas and Water service technician, was completing a shut-off in the Allenwood Drive area Wednesday morning when he heard someone cry out for help. He looked and found an elderly woman who had fallen from the porch of a nearby home and had seriously injured her leg.
«Read the rest of this article»
APSU Sports Information
Richmond, KY – Austin Peay State University's baseball team designated hitter Malcolm Tipler had a home run and a career-high six RBI and led the Governors to a 14-6 Ohio Valley Conference victory against Eastern Kentucky, Saturday afternoon at Earle Combs Stadium.
Tipler helped wake up the Austin Peay (16-18, 8-10 OVC) bats in the third inning. Center fielder Imani Willis doubled and second baseman Garrett Giovannelli singled to start the frame, setting up Tipler.
«Read the rest of this article»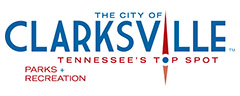 Clarksville, TN – The City of Clarksville's Parks and Recreation is hosting a cleanup from 8:00am-10:00am Saturday, April 22nd at Robert Clark Park, 1449 Tiny Town Road.
Clarksvillians are encouraged to join in the beautification of one of the City's favorite blueway access points.
«Read the rest of this article»
Written by Sgt. Neysa Canfield
101st Sustainment Brigade, 101st Airborne Division (AA) Public Affairs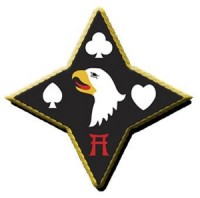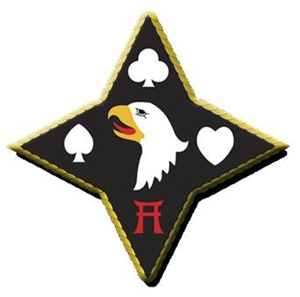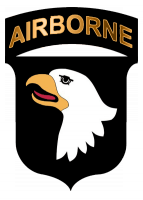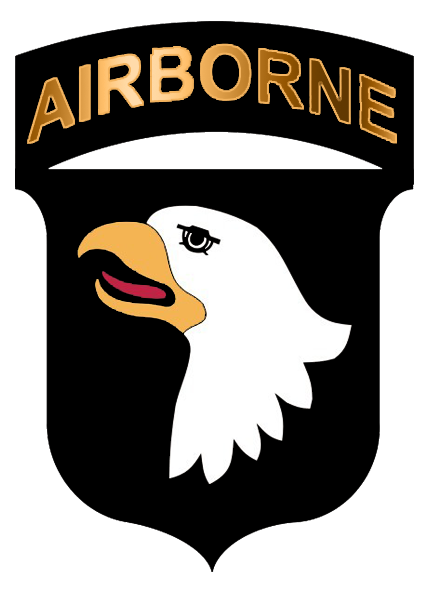 Fort Campbell, KY – Representatives from Defense Finance and Accounting Service inspected the Soldiers and civilians of the Defense Military Pay Office February 27th- March 3rd.
The DMPO, which includes Soldiers of the 101st Financial Management Support Unit, part of 101st Special Troops Battalion, 101st Airborne Division (Air Assault) Sustainment Brigade, scored the highest score in unit history with 99.68 percent.
Every year DFAS sends a team of experts from the Network Audit Field Compliance Division (NAFCD) to inspect documentation behind the functional areas of the DMPO including customer service, internal review and disbursing operations.
«Read the rest of this article»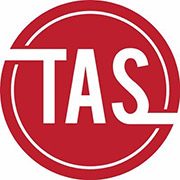 Clarksville, TN – The All State, Austin Peay State University's student newspaper, earned two national Apple Awards at the Spring National College Media Convention in New York City on March 14th. The newspaper placed second in the Best Newspaper category, and its website — www.theallstate.org — placed third for Best Homepage.
"I am in continuously in awe of the remarkable work the staff puts in The All State every day," Celeste Malone, editor-in-chief of The All State, said. "Receiving not one, but two national awards is such an amazing honor."

«Read the rest of this article»

Clarksville, TN – On Friday, April 14th, 2017, around 7:55pm, a 20 year old female was driving a 2009 Nissan Altima south on Wilma Rudolph Boulevard, down the center left turn only lane, and came to a stop in the 1700 Block of Wilma Rudolph Boulevard.
She tried to merge into the left southbound lane of traffic and did not see a 2009 Kawasaki motorcycle driven by 42 year old male with a 36 year old female passenger on the seat behind him.
«Read the rest of this article»

Clarksville, TN – The Clarksville Police Department reports that an eight month long investigation into the distribution of large quantities of illegal narcotics yielded numerous arrests and seizures this week, with more arrests and charges expected.
The investigation was a joint effort involving numerous agencies: Clarksville Police Department, 19th Judicial District Drug Task Force, Drug Enforcement Administration, Tennessee Bureau of Investigation, and Kentucky State Police.

«Read the rest of this article»
Written by Preston Dyches
NASA's Jet Propulsion Laboratory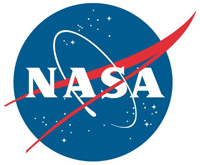 Pasadena, CA – These raw, unprocessed images of Saturn's moon, Atlas, were taken on April 12th, 2017, by NASA's Cassini spacecraft. The flyby had a close-approach distance of about 7,000 miles (11,000 kilometers).
These images are the closest ever taken of Atlas and will help to characterize its shape and geology. Atlas (19 miles, or 30 kilometers across) orbits Saturn just outside the A ring — the outermost of the planet's bright, main rings.
«Read the rest of this article»