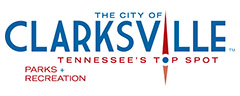 Clarksville, TN – Clarksville Parks and Recreation and the Friends of Fort Defiance will host this year's March to the Past living history event from 10:00am to 3:00pm: Saturday, May 6th at the Fort Defiance Civil War Park and Interpretive Center, 120 Duncan Street.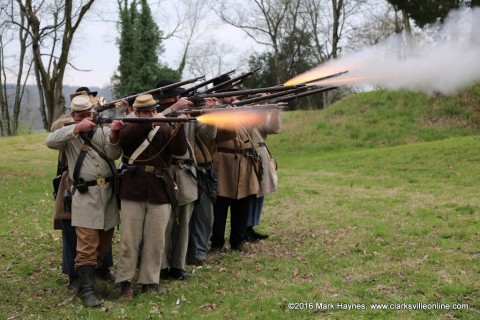 Live demonstrations of quilting, firing, and camp life will give the community a clear depiction of the Civil War era.
The day will include several games and activities for children.
Be sure to bring your appetite as hot dogs and baked goods will be available for purchase, with all proceeds benefiting the Friends of Fort Defiance.
March to the Past is sponsored by the Friends of Fort Defiance, Baxter's Battery and Porter's Battery.
For information, please visit www.cityofclarksville.com/fortdefiance or call 931.472.3351.
About Fort Defiance
Fort Defiance, which overlooks the confluence of the Red and Cumberland Rivers, was a cornerstone of the Confederate defense of the area and an important part of the eventual Union occupation of Clarksville. In 1982, Judge and Mrs. Sam Boaz, donated the property to the City of Clarksville.
In 2008, the City secured a $2.2 million federal grant that was combined with local funding and the process of construction of the interpretive center and walking trails began. The more than 1,500-square-foot Center features exhibits about the local area and the fort during the Civil War.
Fort Defiance Interpretive Center is open Monday-Saturday, 10:00am to 4:00pm and Sunday, 1:00pm to 4:00pm during the Fall & Winter.
It is located at 120 Duncan Street, Clarksville, TN.
For more information, visit www.fortdefianceclarksville.com