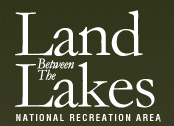 Land Between the Lakes, KY/TN – The Homeplace 1850s Working Farm will revive the age old tradition of storytelling on Saturday, May 6th, 2017, 6:00pm-7:30pm at Land Between the Lakes National Recreation Area. Doors open at 5:30pm.
Admission is $5.00 for ages 13 and up, $3.00 for children. Fee is separate from Homeplace admission.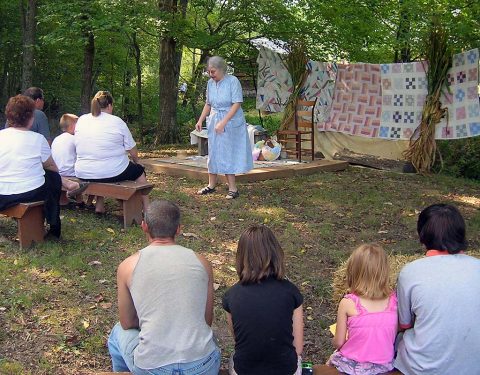 Listen to master storyteller Robert Valentine as his tales take us on a journey.
Homeplace Lead Interpreter Cindy Earls said "Storytelling in the 1850s was both entertaining and educational and the tall tales we hear may contain a lesson or two."
Visitors can enjoy 1850 style homemade ice cream and ice cream during intermission.
For more information, call 931.232.6457 or visit www.landbetweenthelakes.us/calendar/spring-storytelling-homeplace
This program is ideal for home educators.
To find more information about Land Between the Lakes, log on to the official website at www.landbetweenthelakes.us or call 1.800.LBL.7077 or 270.924.2000.