Topic: storytelling

Clarksville, TN – Fall is the season for festivals and enjoying the last of the outdoors before winter makes its appearance. At Historic Collinsville Pioneer Settlement, you'll find events all throughout October to celebrate the season.
«Read the rest of this article»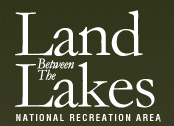 Land Between the Lakes, KY/TN – The Homeplace 1850s Working Farm will revive the age old tradition of storytelling on Saturday, May 6th, 2017, 6:00pm-7:30pm at Land Between the Lakes National Recreation Area. Doors open at 5:30pm.
Admission is $5.00 for ages 13 and up, $3.00 for children. Fee is separate from Homeplace admission.
«Read the rest of this article»

Adams, TN – If you're looking for the perfect fall Family event why not try out a free event this week at Port Royal State Historic Park.
For the 5th year in a row Port Royal State Historic Park will be hosting its largely attended and popular "Port Royal by Lantern".
«Read the rest of this article»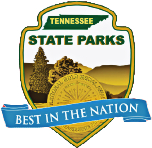 Pikeville, TN – Fall Creek Falls State Park will herald in the holidays with its annual Christmas on the Mountain Celebration, slated for Friday, December 2nd through Sunday, December 4th, at the park's Inn and Conference Center. 
 
In addition to a number of activities for all ages, the three-day celebration will feature handmade crafts, candies and breads.  The Inn will be adorned with holiday decorations and various musical groups and choirs will perform throughout the weekend. «Read the rest of this article»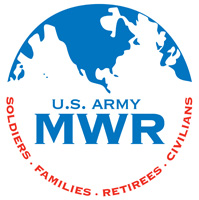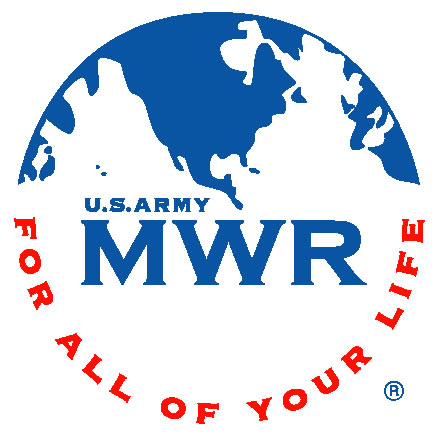 Fort Campbell, KY – It's time for eerie dark nights filled with fright. Are you ready for Halloween this year? We have researched many chilling events locally and beyond to satisfy your need to scream this season.
From Haunted Houses to "Terrorific" theatre productions, as well as, harmless hayrides and mystical mazes, we found some great spooky selections for all ages to enjoy. «Read the rest of this article»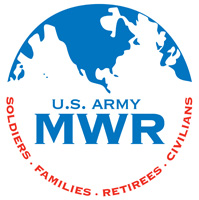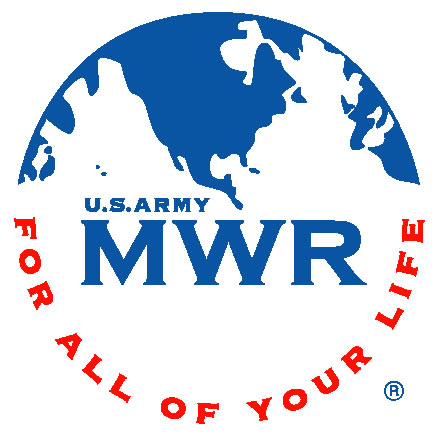 Fort Campbell, KY – Join the R.F. Sink Library in conjunction with their weekly story and craft time for a children's Christmas party. There will be two times for children to enjoy hearing a story and making a Christmas themed craft.
Light refreshments and a story teller generate even more delight for this special event.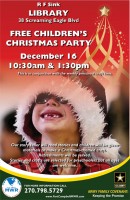 Parties will take place on December 16th at 10:30am and 1:30pm. All children are welcome to attend.
Participants do not have to be ID card holders to join in the festivities, however, individuals who are not ID card holders will not be permitted to check out library materials.
For more information about Children's Christmas Parties, please call R.F. Sink Library at 270-798-5729.
32nd annual event slated for September 10th-12th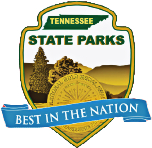 Nashville, TN – Fall Creek Falls State Park will host its 32nd Annual Mountaineer Folk Festival September 10th-12th, offering a weekend of traditional music, country cooking, pioneer skills demonstrations and more than 100 craft booths.
"This is an outstanding festival that celebrates the heritage of the Cumberland Plateau with great music, food and fun for the whole family," said Jim Hall, park manager. "With special events planned throughout the weekend, the Mountaineer Folk Festival offers a wide range of cultural and educational opportunities for all ages."
The three-day festival kicks off Friday, September 10th at 7:00pm with an old-fashioned square dance and jam session, with music provided by the Blue Creek Ramblers and the Roan Mountain Hilltoppers. The old-time train music of Roy Harper will add to the opening night's fun.
«Read the rest of this article»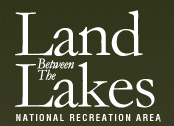 Golden Pond, KY – Spend your Labor Day Weekend enjoying a variety of outdoor activities that celebrate the end of summer at Land Between The Lakes (LBL) National Recreation Area.
Join us September 3rd-6th, as we celebrate LBL's Summer Finale at Woodlands Nature Station (NS).  Activities include appearances by Smokey Bear, canoe trips, nature hikes, a campfire, a watermelon feast, and much more.  Visitors to the NS can also enjoy live animal programs, nature exhibits, backyard bird-watching, and nature trails.
«Read the rest of this article»
A special treat for Mother's Day weekend adventurers!!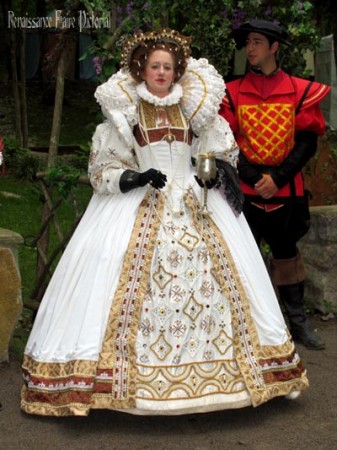 May is Renaissance Fest time in Tennessee! The annual Renaissance Festival in Triune runs every weekend in May. Mother's Day weekend has a special souvenir for the first 500 mothers who attend. Military personnel receive a discounted admission.
Minstrels and characters in costumes, a royal court of lords and ladies, merry maidens and the ever watchful Sheriff and his men looking for that "Axel the Sot" enliven Covington Glen, as Triune is known during the festival's run. There's the Procession of the Royal Court with the King, Queen and attendants promenading through the village – always a colorful happening.
The Merchants' Lane is where village commerce takes place. Clothing for youngsters and adults, steins and goblets, jewelry, oils, gemstones, soaps, family coats of arm, Celtic kilts, footwear and and other merchandise are available. The fair also offers a bounty of succulent foods including the Knight's Club (Roasted Turkey Leg), Soup Bread Bowls, Italian Canoli, Friar's Bread (funnel cakes), roasted pecans, walnuts and almonds — all awaiting your sampling! «Read the rest of this article»