Clarksville, TN – On Saturday, June 10th, 2017 around 8:00pm, Clarksville Police received a call through a 911 complaint about a man at 670 North Riverside Drive, possibly intoxicated, who left four children alone in a vehicle.
When officers arrived, they saw Andre Higgins stumbling out of a business. He was having difficulty standing, very disoriented, and had bloodshot eyes.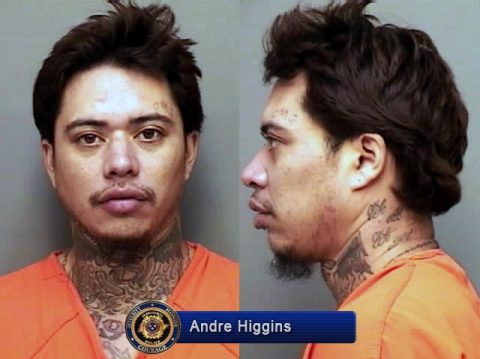 Also, four children, three males and one female between the ages of 2 and 10 who Higgins left alone and unattended, were found inside of a 2014 Dodge Avenger in the parking lot.
During the course of the investigation, it was determined Higgins had entered a business and taken several items from a business without paying, but the store chose not to pursue charges.
Additionally, Higgins was found to have an outstanding warrant for Criminal Impersonation.
The children were unharmed and turned over to a family member.
Andre Higgins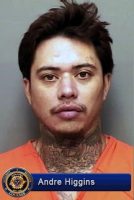 Name: Andre Higgins
Gender: M
Race: W
Address: Rocky Valley Road, Lebanon, TN
Arresting Officer: Moore
Charged With: Public Intoxication, Four Counts Of Contributing To Dependency And Neglect, And An Outstanding Warrant For Criminal Impersonation
Booked Into: Montgomery County Jail
Bond: $20,500.00