Clarksville, TN – On July 5th, 2017 around 2:24am, the 911 center received a call about a possible road rage situation in which a driver was speeding and almost hit another vehicle in the area of I-24 and Rossview Road.
Clarksville Police Officer Trevor Knight located the suspect vehicle on the parking lot of a business at 600 Rossview Road. After contact with the driver, he noticed the driver had slurred speech, bloodshot eyes, and the smell of an alcoholic beverage.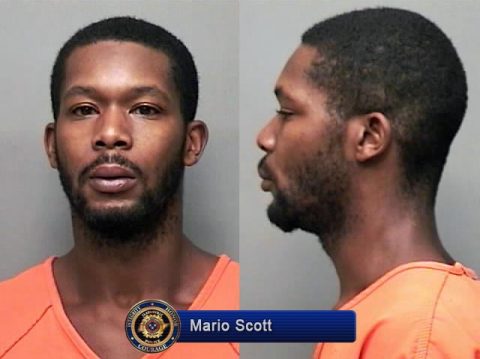 After being administered standardized field sobriety tests, the driver, Mario Scott, 31, was taken in custody.
There was a nine year old child inside asleep inside of the vehicle.
Also, an open container of an alcoholic beverage was found, which was still cold.
The child and vehicle were turned over to a relative.
Mario Scott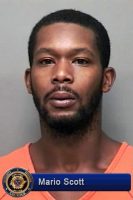 Name: Mario Scott
Gender: M
Race: B
Address: Pennington Avenue, Nashville, TN
Arresting Officer: Knight
Charged With: Child Abuse And Neglect, DUI, Compliance With Financial Responsibility (Insurance), And Open Container
Booked Into: Montgomery County Jail
Bond: $10,000