Clarksville, TN – According to the Clarksville Police Department, on July 18th, 2017, a 66 year old woman received a phone call from a "law enforcement officer" saying that she had a warrant for her arrest but if she sent a $1,000 the warrant would be dismissed.
The name of the officer used was a genuine name of an officer in the local area.
The victim went to the bank and withdrew a $1,000. After she withdrew the money, she went to a store and purchased two prepaid gift cards.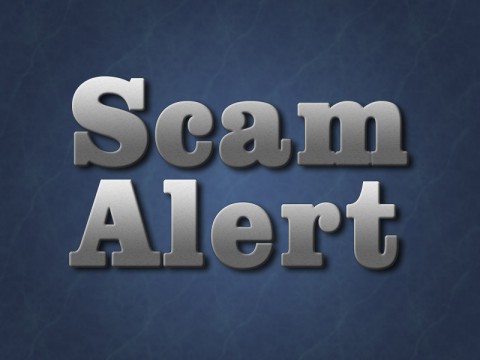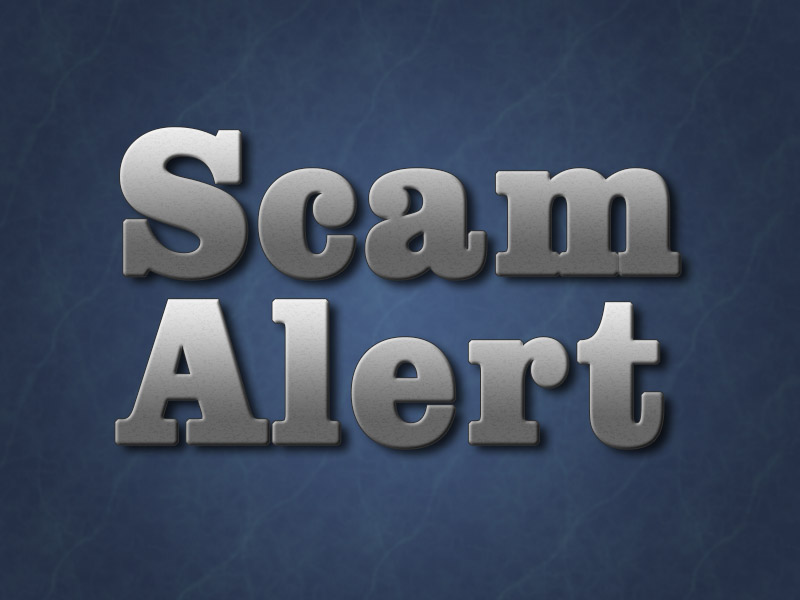 She called the law enforcement officer and provided him the gift card account account numbers.
This is a common scam, but people are still being victimized and losing money so we wanted to remind people, once again, that this scam exists.
Don't be a victim. Law Enforcement WILL NOT call a citizen demanding money to dismiss a warrant. Please protect yourself and NEVER give out personal or financial information to someone that you do not know or have not verified the validity of their company and position.
If you have a question of validity when law enforcement, contact you local enforcement agency.