Topic: Scam Alert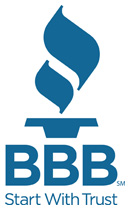 Nashville, TN – As if dating wasn't difficult enough already! New cryptocurrency scams are targeting people on popular dating sites and apps, such as Tinder. Don't let your quest for love blind you to red flags.

How the Scam Works

You "swipe right" on an attractive man or woman on a dating app, and the app instantly matches you with them. After starting up a conversation, the alleged mate quickly takes the conversation off the platform and to a texting app, such as WhatsApp or WeChat.

Once on the texting app, the scammer starts talking about how they have a family member who is a successful cryptocurrency investor.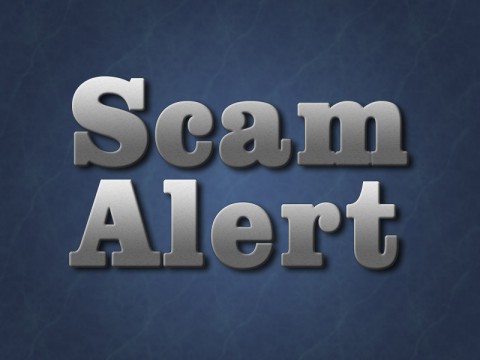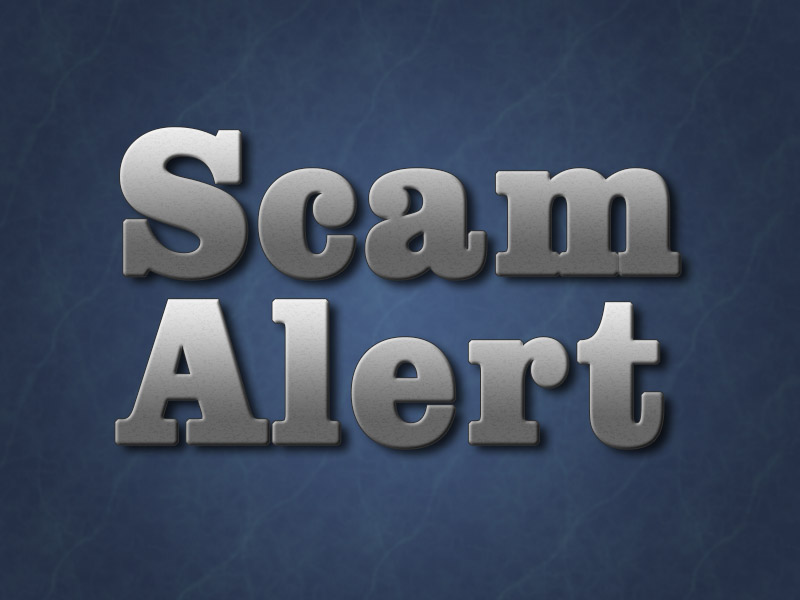 «Read the rest of this article»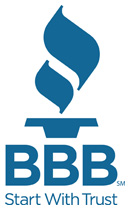 Nashville, TN – With many people shopping for gifts on a budget this holiday season, scammers are taking advantage of the demand for pricey gaming consoles by promoting fake deals on Nintendo Switch, PlayStation 4 PRO, and the new PlayStation 5. Be sure to use caution when buying a console online.
You find a popular gaming console for sale online at a reduced price. Hoping to save some money, you research the seller's website and find a few positive reviews. Convinced, you make your purchase via PayPal or another online payment method. You receive an email confirmation with shipping information and a tracking number.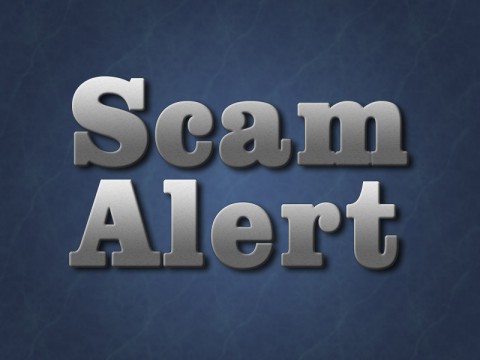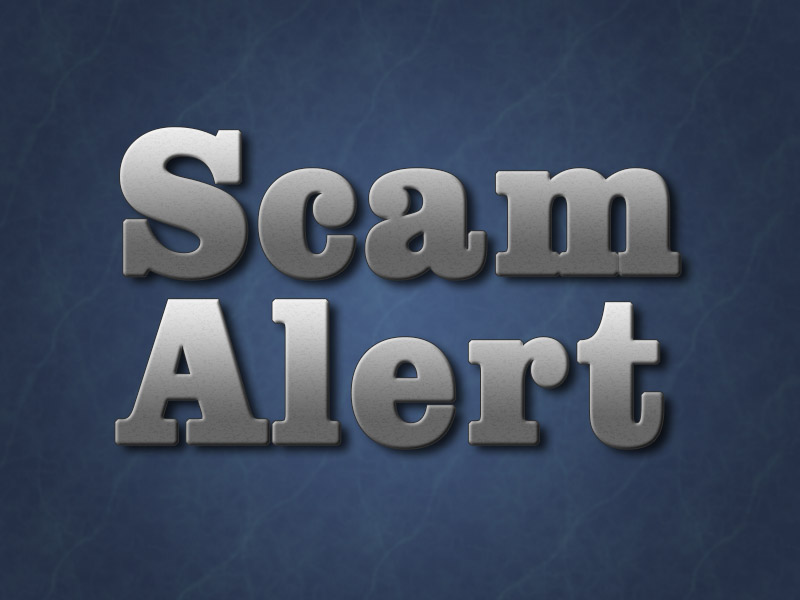 «Read the rest of this article»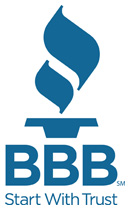 Nashville, TN – The Better Business Bureau (BBB) says that social distancing guidelines during the COVID-19 Coronavirus pandemic have fueled an unprecedented shift to online shopping for consumer goods of all kinds, including vehicles, with particularly high demand for recreational vehicles (RVs).
Many online platforms list cars, trucks, vans and RVs for very low prices, with sellers offering to make third-party delivery arrangements if the buyer pays via escrow. In reality, neither the automobile nor the escrow company exists — leaving the buyer without their money or vehicle.

An in-depth investigative study by Better Business Bureau finds that thousands of consumers have fallen victim to this scam, with losses totaling millions of dollars.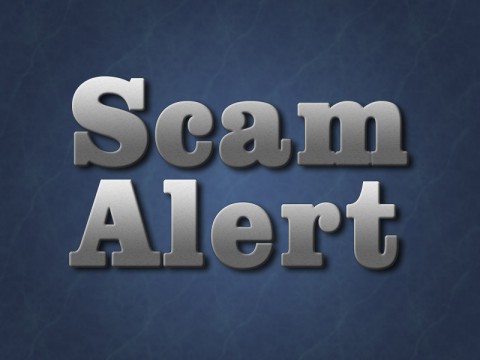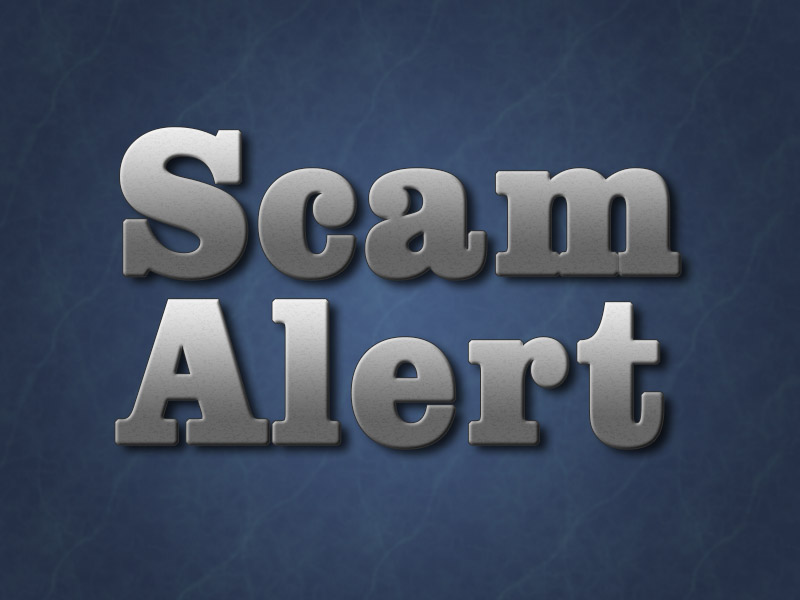 «Read the rest of this article»

Montgomery County, TN – The Clarksville-Montgomery County School System (CMCSS) has been made aware of people going door-to-door in some neighborhoods posing as CMCSS officials conducting a survey. The district does NOT conduct door-to-door surveys. CMCSS uses the SchoolMessenger mass notification system to conduct surveys via email, text, and/or phone.
As always, if you are concerned for your safety, please contact law enforcement immediately.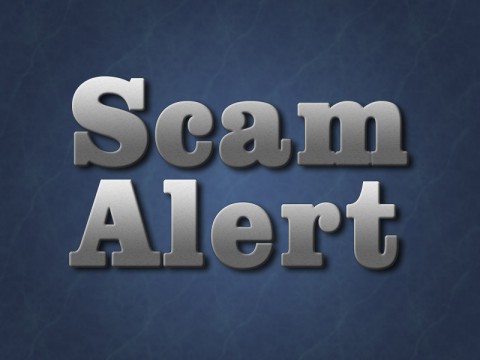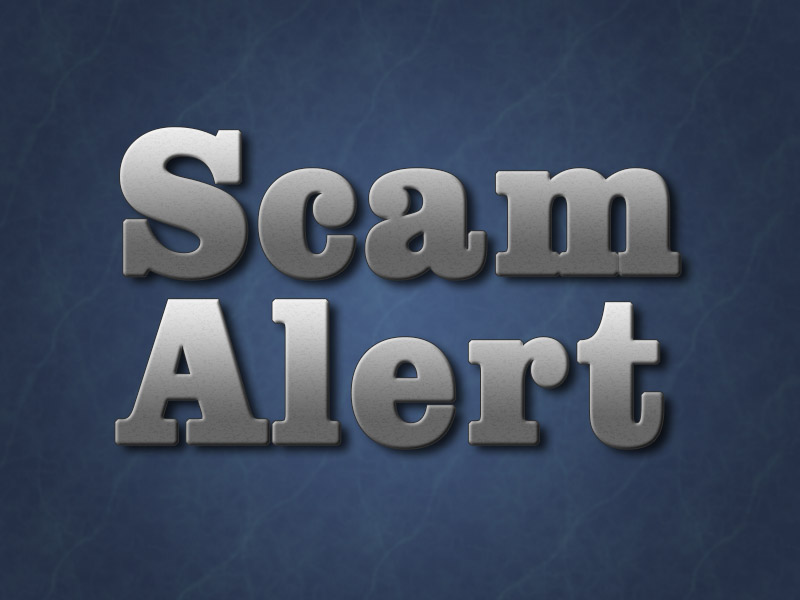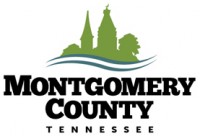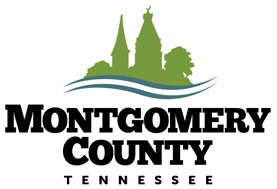 Montgomery County, TN – The Montgomery County Health Department was made aware of multiple scammer calls that went out from the health department phone number today. The callers are contacting people to let them know they can receive the results of their COVID-19 test if they share their social security number.
The act of stealing a local or trusted number is known as spoofing.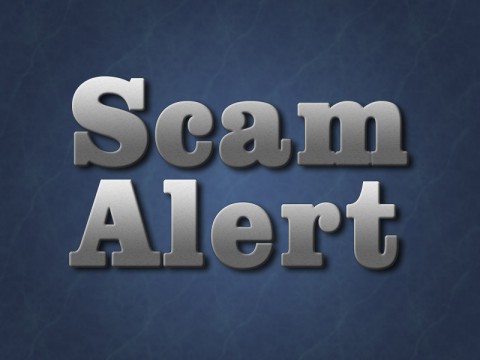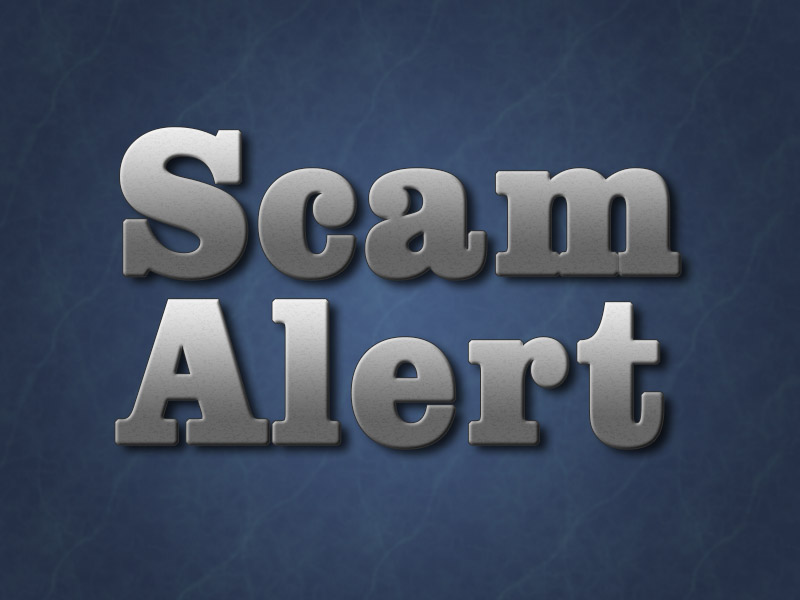 «Read the rest of this article»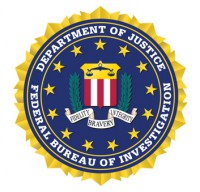 Washington, D.C. – The Federal Bureau of Investigation (FBI) is providing this industry alert to warn government and health care industry buyers of rapidly emerging fraud trends related to procurement of personal protective equipment (PPE), medical equipment such as ventilators, and other supplies or equipment in short supply during the current COVID-19 Coronavirus pandemic.
The FBI recently became aware of multiple incidents in which state government agencies, attempting to procure such equipment, wire transferred funds to fraudulent brokers and sellers in advance of receiving the items.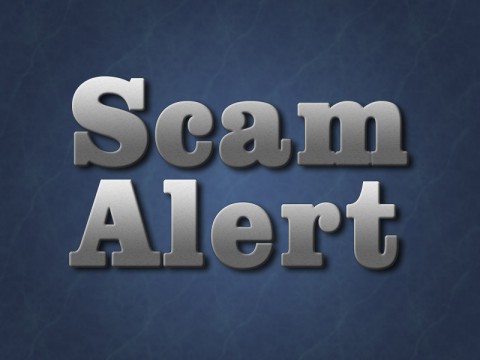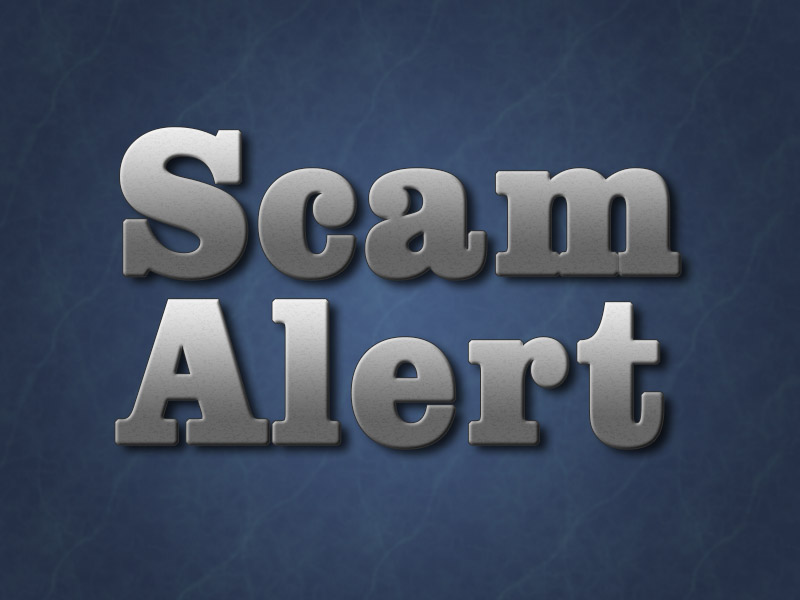 «Read the rest of this article»

Nashville, TN – The Treasury Department and the Internal Revenue Service (IRS) will begin distributing Coronavirus (COVID-19) Economic Impact Payments in the next few weeks.
Ahead of the arrival of those payments, the Tennessee Department of Commerce & Insurance (TDCI) Securities Division joins the IRS – Criminal Investigation and the United States Attorney's Office in the Middle District of Tennessee to warn Tennessee taxpayers to be alert about possible scams relating to these payments as well as other malicious attempts to defraud people relating to the Coronavirus (COVID-19) pandemic.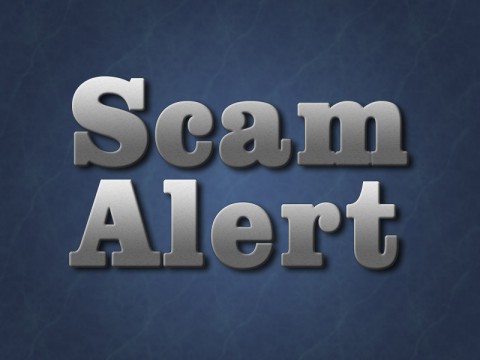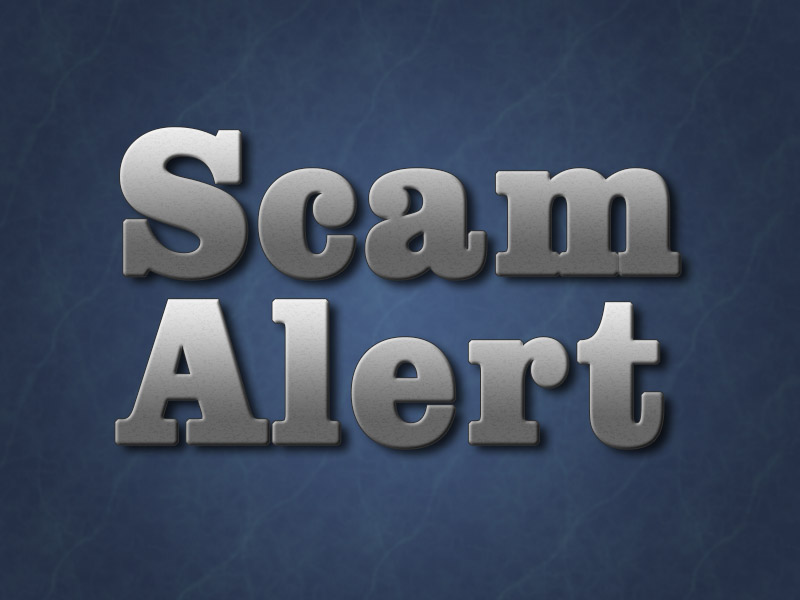 «Read the rest of this article»

Tampa Bay, FL – KnowBe4, the provider of the world's largest security awareness training and simulated phishing platform, today announced it has discovered a new type of phishing scam warning people that they've come into contact with a friend/colleague/family member who has been infected with the coronavirus (COVID-19). The email instructs them to download a malicious attachment and proceed immediately to the hospital.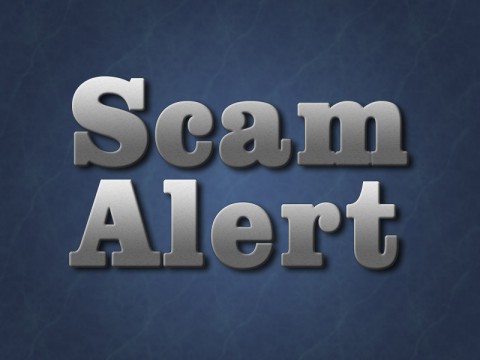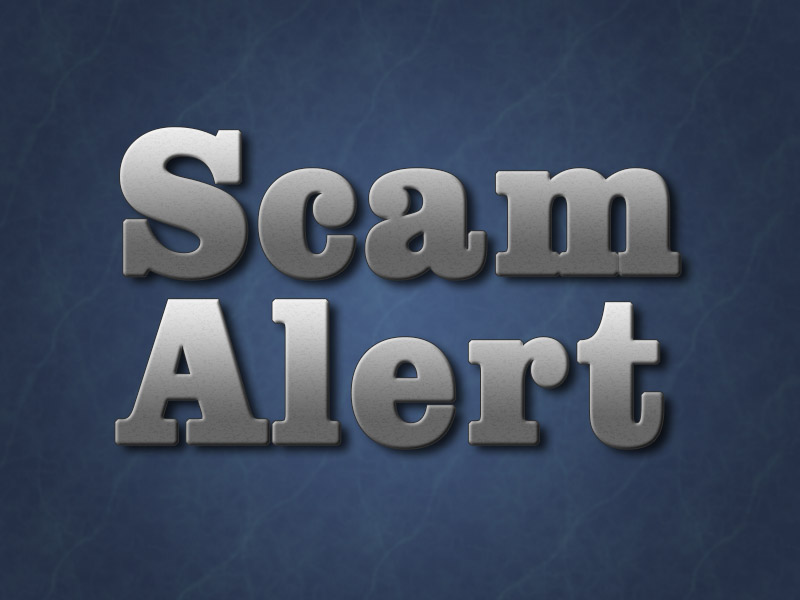 «Read the rest of this article»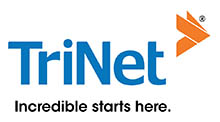 Dublin, CA – Coronavirus (COVID-19) has not stopped malicious individuals from taking advantage of difficult times to prey on vulnerable individuals. Unfortunately, numerous scams have appeared to defraud businesses and individuals in connection with coronavirus (COVID-19).
The global pandemic has caused enough headache and heartache for everyone, including small and medium size businesses (SMBs) and their employees.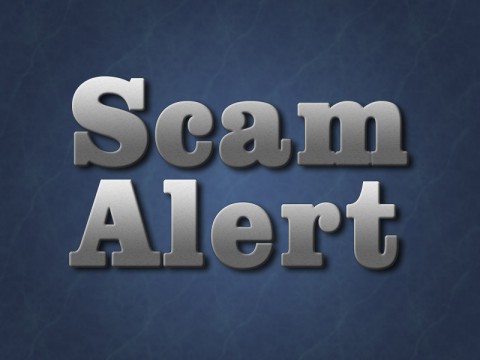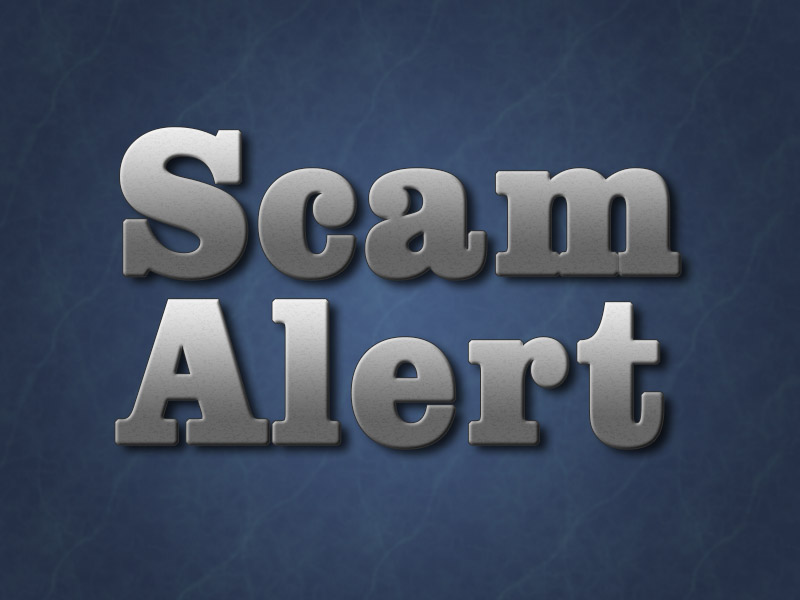 «Read the rest of this article»

Nashville, TN – The Tennessee Department of Commerce and Insurance (TDCI) is joining other state regulators in warning consumers about a national insurance scam targeting consumers shopping for privately funded loans, likely for real estate.
Victims have been identified in three states including Tennessee where a Johnson City man says he lost $18,000 to scammers.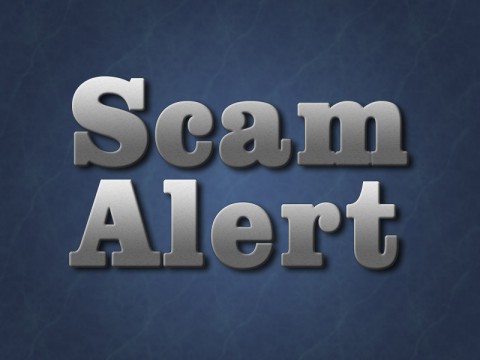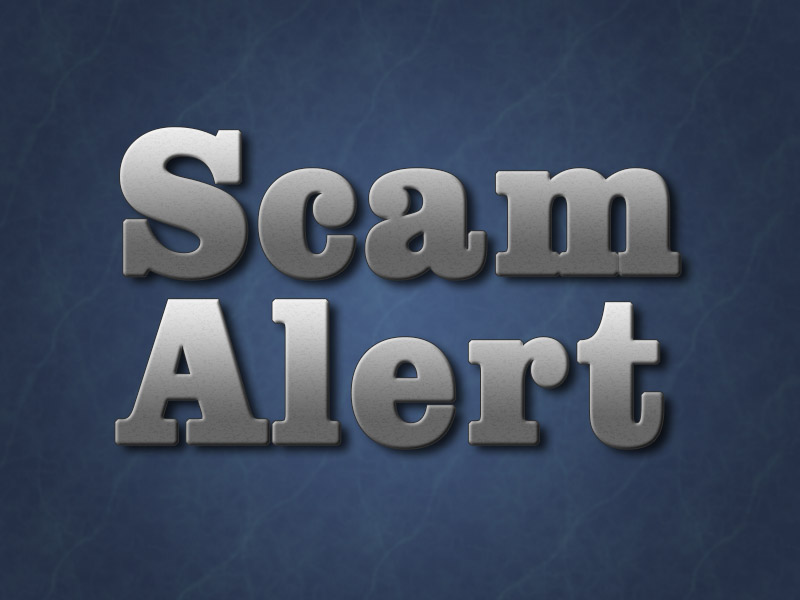 «Read the rest of this article»