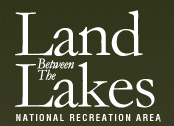 Land Between the Lakes, KY/TN – Woodlands Nature Station will host Cub Scout Day on Saturday, November 18th, 2017 ongoing from 10:00am-3:00pm at Land Between the Lakes National Recreation Area.
Hands-on activities based on honing survival skills and hiking strategies will help Cub Scouts earn belt loops for Tigers in the Wild (Tigers), Paws on the Path (Wolves), A Bear Goes Fishing (Bears) and Castaway (Webelos). Everyone is welcome.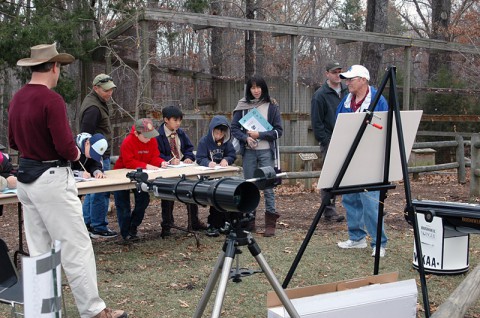 Cub Scouts are welcome to come with their pack or individually with a parent, and are encouraged to bring a friend. Plan to spend at least 2 hours to complete all activities. Most activities will be outdoors.
You can get a list of activities at www.landbetweenthelakes.us/calendar/cub-scout-day
General admission covers all programs and activities: $5,00 ages 13 and up, $3,00 ages 5-12, free for ages 4 and under.
To find more information about Land Between the Lakes, log on to the official website at www.landbetweenthelakes.us or call 1.800.525.7077 or 270.924.2000.