Holidays can be a Joyful, Yet Dangerous Time of Year

Clarksville, TN – Clarksville Police Department will be out in force over the holiday season keeping citizens safe from impaired drivers. CPD Officers will conduct impaired driving saturation patrols, which are partially funded by the Tennessee Highway Safety Office, December 15th, 29th, 30th and 31st from 8:00pm to 4:00am.
Saturation patrols involve deploying additional police officers to target roadways during specific time periods to detect and apprehend impaired drivers. The main focus of the officers is to find impaired drivers by looking for erratic driving behavior in addition to traffic violations.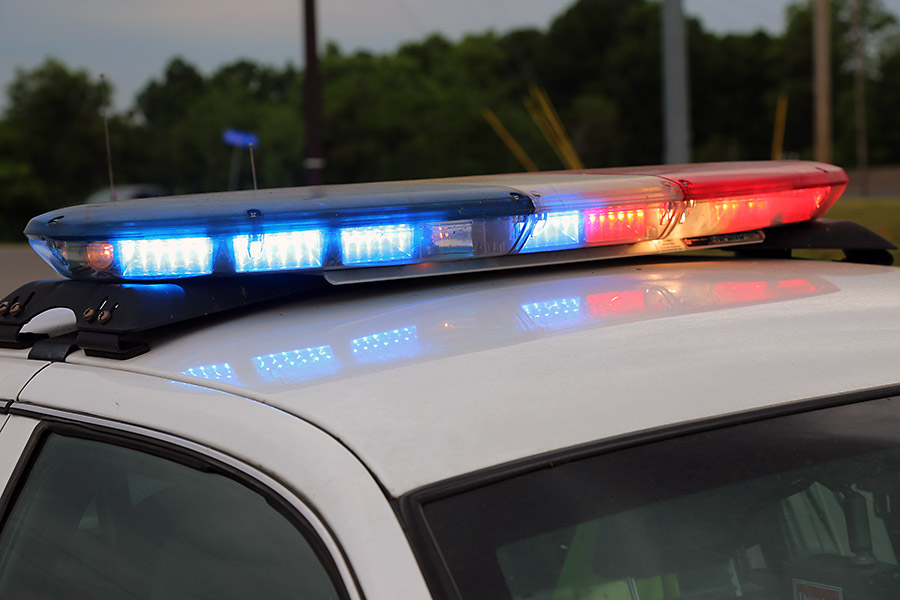 As we enter the holiday season, let's keep in mind that it is a time of year when more people are likely to drink beyond their limits.
Oftentimes, we are not aware that our decision making and driving skills are affected long before the physical signs become evident.
Also, even when you stop drinking, alcohol is the gift that keeps on giving; alcohol in your stomach and intestines continue to be absorbed into your bloodstream long after you stop drinking
According to The National Highway Traffic Safety Administration (NHTSA), every day almost 29 people die in the United States in alcohol impaired vehicle crashes-that's one person every 50 minutes, claiming more than 10,000 lives per year. Men are more likely than women than women to be driving drunk in fatal crashes.
In 2016, 21 percent of males were drunk in these crashes compared to 14 percent for women. The consequences of impaired driving can also be financially and personally devastating. A first time offense can cost upwards to $10,000 in fines and legal fees.
NHTSA and National Institute on Alcohol Abuse and Alcoholism (NIH) provide some simple suggestions:
Before drinking, choose a non-dinking designated driver. Designated driver is the person who is not drinking, not the least intoxicated.
Don't let friends drive impaired. If you're hosting a party where alcohol will be served, make sure all guests leave with a sober driver
There's plenty of public transportation that's only a phone call away.
Always wear your seat belt. It's your best defense again impaired drivers
If you see or know of an impaired driver, protect yourself and others, call 911.
The Clarksville Police Department would like to extend best wishes to all for a joyous holiday season. Make a choice—Don't Drink and Drive.