Topic: alcohol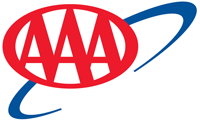 Nashville, TN – The COVID-19 Coronavirus pandemic can be very confusing for travelers. As Tennesseans look to Labor Day and the upcoming autumn and holiday seasons, many are still questioning how the pandemic will affect the various elements of their trip.
In addition to its expert team of travel advisors who are able to help travelers make their travel plans with confidence, AAA has also rolled out a variety of free resources to give travelers some peace-of-mind.
«Read the rest of this article»

Nashville, TN – The 2020 Memorial Day holiday weekend is upon us and the Tennessee Wildlife Resources Agency wants to emphasize the use of life jackets along with boating in a safe and responsible manner.
The Memorial Day holiday weekend is regarded as the unofficial start to the summer boating season and is one of the year's busiest boating weekends. Last year, there were no boating-related fatalities during the holiday weekend for the fifth consecutive year.
«Read the rest of this article»

Nashville, TN – Parents have a valuable opportunity to influence their children's use of substances if they approach the conversation in early middle school grades, but these conversations are only happening for about half of Tennessee youth. That is one of the primary takeaways highlighted by the first-ever TN Together Student Survey.
«Read the rest of this article»
New Orleans, LA – Almost two-thirds of medical students had above-normal blood pressure and were more than twice as likely to experience clinically high blood pressure compared to the general public, according to a study presented at the American Heart Association's Hypertension 2019 Scientific Sessions.
High blood pressure is typically linked with older age, being overweight, smoking and/or being in general poor health.
«Read the rest of this article»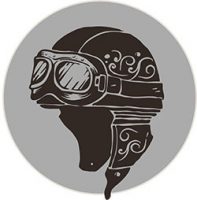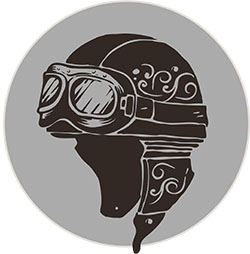 Clarksville, TN – In July of this year, Tennessee joined about 17 other states in implementing a cellphone law. In the Volunteer state, drivers could face a fine of up to $200.00 for using their cellphone while driving. Drivers 18 and older will be prohibited from holding or physically supporting a phone while driving.
My "unofficial" observation? Nothing's changed.
My brothers in law enforcement tell me that their superiors have told them to just give "warnings" until the general pubic understands the new law.
From 2015 to 2017, Tennessee topped the list for cellphone distracted driving deaths nationwide according to a new study by ValuePenguin of National Highway Traffic Administration data.
«Read the rest of this article»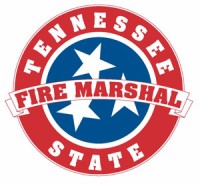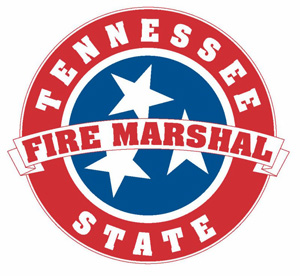 Nashville, TN – The Tennessee State Fire Marshal's Office (SFMO) is reminding music fans to always incorporate safety into their festival plans.
With the official start of summer ahead, music lovers are counting down the days until the kick-off of Tennessee's outdoor festival season.
Upcoming events like CMA Fest in Nashville (June 6th-9th), Bonnaroo in Manchester (June 13th-16th) and others throughout the year.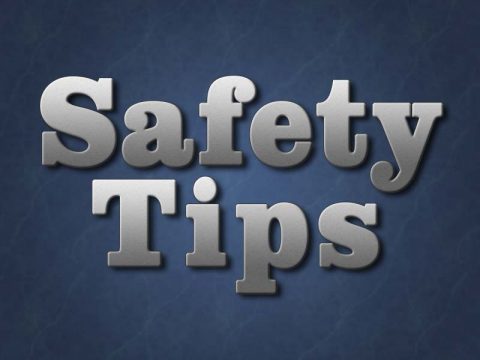 «Read the rest of this article»
Journal of the American Heart Association Report
Dallas, TX – Young adults who frequently binge drink were more likely to have certain risk factors for cardiovascular disease than non-binge drinkers, according to new research in Journal of the American Heart Association, the Open Access Journal of the American Heart Association/American Stroke Association.
"Compared to previous generations, the pervasiveness, intensity (number of drinks) and regularity (several times per week) of binge drinking may place today's young adult at greater risk for more profound rates of alcohol-attributable harm," said Mariann Piano, Ph.D., R.N., study lead author and Nancy and Hilliard Travis Chair in Nursing and Senior Associate Dean for Research at Vanderbilt University School of Nursing in Nashville, Tennessee.
«Read the rest of this article»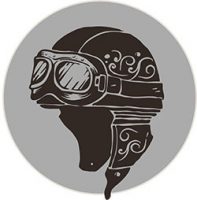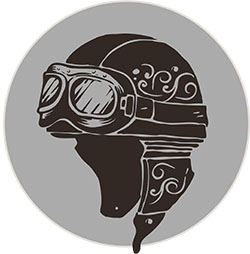 Clarksville, TN – One of the first things I ever noticed about riding a motorcycle was what I saw other drivers doing behind the wheel. Having to be so aware of my surroundings, I'm able to see what other motorists are doing, BESIDES driving their vehicle.
I guess it's just the nature of the beast. You MUST keep your eyes out for danger. I learned very quickly that most all of the other traffic was driving distracted. And I don't just mean the cell phone.
Everything from putting on makeup, to holding a sandwich in one hand and a drink in the other. It just seems to be the way of the world, that we must be "multi tasking" while driving. It sucks for bikers!
«Read the rest of this article»
APSU Sports Information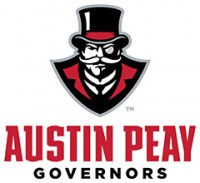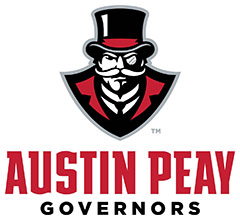 Clarksville, TN – Promoting and ensuring student-athlete wellness is a priority for Austin Peay State University, and in January, two student-athletes got the unique opportunity to participate in the APPLE Training Institute, which promotes wellness and substance abuse prevention for all student-athletes.
Sophomore tight end Trey Pruitt, of the football team, and sophomore setter MiMi Arrington, of the volleyball team, along with Athletic Trainer Lindsey Gamble and Academic Coordinator Ryan Combs traveled to Charlottesville, Virginia to participate in the 2018 APPLE Training Institute.
«Read the rest of this article»

Clarksville, TN – Clarksville Police are looking for two men, with warrants, involved in a home invasion which occurred on Beech Street, November 25th, 2017, around 9:00pm.
The two men, who knew the victim, forced their way into a Beech Street residence and a fight ensued resulting in a man being assaulted. At one point during the confrontation, a handgun was brandished. The men left the scene prior to officers arrival.
The two men have been identified as: Darius Jaron Kehoe, 23 and Deaundre Maurice Catlett, 28.
«Read the rest of this article»