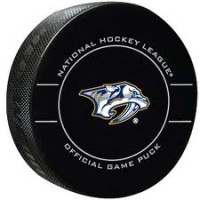 Clarksville, TN – The Nashville Predators fell to the visiting Buffalo Sabres at Bridgestone Arena tonight, 7-4. To say this was an embarrassing loss would be an understatement.
Nashville still leads the central division of the Western Conference, but only by five points over Winnipeg, who beat the Toronto Maple Leafs tonight.
Buffalo's Sam Reinhart tipped his hat to the Predators with his hat trick, while Jack Eichel had a career high five assists.
This was a game that the Predators want to quickly forget.
«Read the rest of this article»
February Rates Decrease or Remain the Same in Nearly All Tennessee Counties

Nashville, TN – The Tennessee Department of Labor and Workforce Development today released the February 2018 unemployment rates for all Tennessee counties. The latest statistics showed improved rates for the majority of the state's counties during the month.
Montgomery County's unemployment rate for February was 3.8 percent, down 0.2 percent from January's 4.0 percent.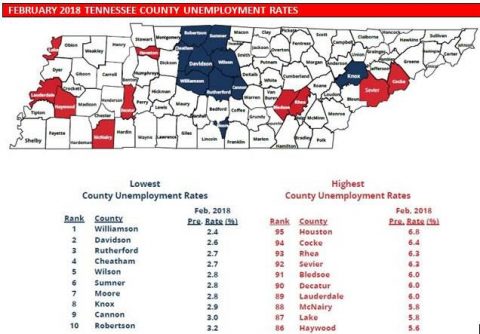 «Read the rest of this article»
APSU Sports Information
Martin, TN – Austin Peay State University women's tennis team kept its momentum going, defeating UT Martin, 5-2, Saturday, at the Skyhawk Varsity Courts.
Unlike against Southeast Missouri, the Govs (8-6, 4-1 OVC) stumbled out of the gate, losing the doubles point. The Skyhawks (1-12, 1-4 OVC) won at No. 1 and No. 3 doubles to go up 1-0 in the match.
«Read the rest of this article»
APSU Sports Information
Clarksville, TN – Austin Peay State University's baseball team could not get on track and dropped its Ohio Valley Conference series finale against Southeast Missouri, 20-4, Saturday afternoon at Raymond C. Hand Park.
Austin Peay (17-11, 7-5 OVC) still clinched the series victory by virtue of winning both games of Friday's doubleheader.
«Read the rest of this article»
Written by Staff Sgt. Neysa Canfield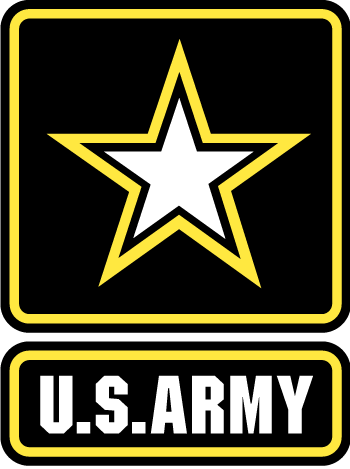 Kandahar, Afghanistan – When U.S. Army Staff Sgt. Marcus P. Levering, a native of Clarksville, Tennessee, raised his right hand and repeated the oath of enlistment he wasn't just making the Army his career, he was also continuing his father's legacy.
Friends and leaders gathered, March 17th, to watch as Levering, religious affairs noncommissioned officer in charge, Train, Advise, and Assist Command-South and 2nd Infantry Brigade Combat Team, 4th Infantry Division, re-enlisted in the Army for the last time.
The Army's Noncommissioned Officer Career Status Program, formally known as the Indefinite Reenlistment Program, allows enlisted Soldiers starting at the rank of staff sergeant with 12 or more years in service, who are eligible to reenlist, to sign for an indefinite period, according to the official Army Reenlistment page.
«Read the rest of this article»
City of Clarksville to receive 29th Tree City USA Award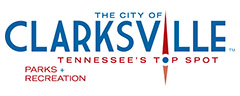 Clarksville, TN – The City of Clarksville will celebrate Arbor Day and its 29th Tree City USA award at 10:00am Wednesday, April 4th, 2018 at Moore Magnet Elementary school.
Clarksville Mayor Kim McMillan will attend and issue an Arbor Day proclamation. The City Forestry Division will accepting the Tree City USA award.
«Read the rest of this article»
Work to take place nightly Monday-Friday, April 2nd-6th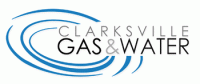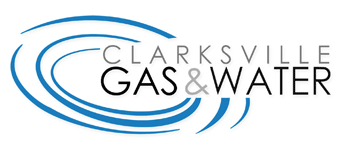 Clarksville, TN – Clarksville Gas and Water will continue water main line work on Warfield Boulevard in cooperation with the Tennessee Department of Transportation (TDOT) Warfield Boulevard/Highway 374 road widening project next week, Monday-Friday, April 2nd-6th.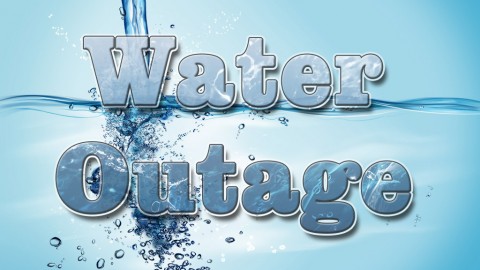 «Read the rest of this article»
*Editor's Note: This is an article from our motorcycle blog, Dodging the Roadkill*
Clarksville, TN – I shared this image on Facebook recently and it's been viewed from my account, 75,000 times. It obviously struck the same cord with you that it struck with me. It caused me to write this post.
When I began this journey, I took it VERY seriously. Not only was it a financial decision, but it was a safety issue. I was 63 years old when I entered this lifestyle and there were questions.
Could I still ride a motorcycle? Was I strong enough, were my reactions still sharp, did I have the stamina? I felt that I could answer "yes" to all of those concerns. Even though there are many factors that are completely out of my control, I knew that I wanted this, I NEEDED this and I was DEFINITELY going to do this and I KNEW it was dangerous.
«Read the rest of this article»
APSU Sports Information

Cape Girardeau, MO – Austin Peay State University women's tennis team is hitting its form at the right time, defeating Southeast Missouri in the first of two Ohio Valley Conference matches this weekend.
«Read the rest of this article»
NASA Headquarters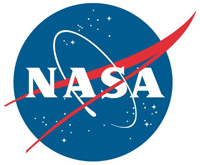 Washington, D.C. – NASA is investing in technology concepts that include meteoroid impact detection, space telescope swarms and small orbital debris mapping technologies that may one day be used for future space exploration missions. Five of the concepts are from NASA's Jet Propulsion Laboratory, Pasadena, California.
The agency is investing in 25 early-stage technology proposals that have the potential to transform future human and robotic exploration missions, introduce new exploration capabilities, and significantly improve current approaches to building and operating aerospace systems.
«Read the rest of this article»