Clarksville, TN – On Monday, April 2nd, 2017 around 7:28am, a Clarksville Police Department crossing guard was hit by a motor vehicle while directing traffic on Rossview Road in front of Rossview High School located at 1237 Rossview Road.
Based on the preliminary investigation, the crossing guard had the Stop sign displayed for westbound traffic and Ryan Smith, 20, driving a 2013 Chevrolet, failed to obey the signal, hit the crossing guard, and the crossing guard was sent airborne crashing onto the hood and windshield of the car.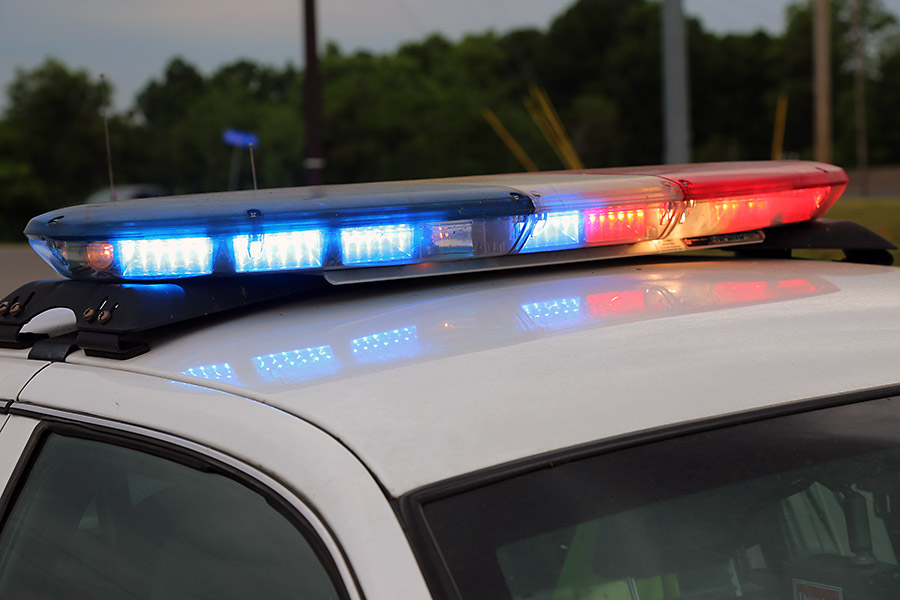 The female crossing guard in her 20s was taken by ambulance to Skyline Medical Center in Nashville Tennessee.
The latest update as of 11:20am is: sustained a head injury, but is conscious, coherant, talking and in stable condition.
Charges are pending.
The lead investigator is Officer VanBeber