Clarksville Police Department

Clarksville, TN – Clarksville Police are investigating an overnight shooting which occurred in the area of Tiny Town Road and Allen Road. The shooting occurred on Thursday, August 2nd, 2018 around 1:30am.
Clarksville Police were notified of the shooting after the fact. The 20 year old victim was shot multiple times in the area of Tiny Town Road and Allen Road, left the scene, and went to a friend's house in Oak Grove, KY and then police were notified.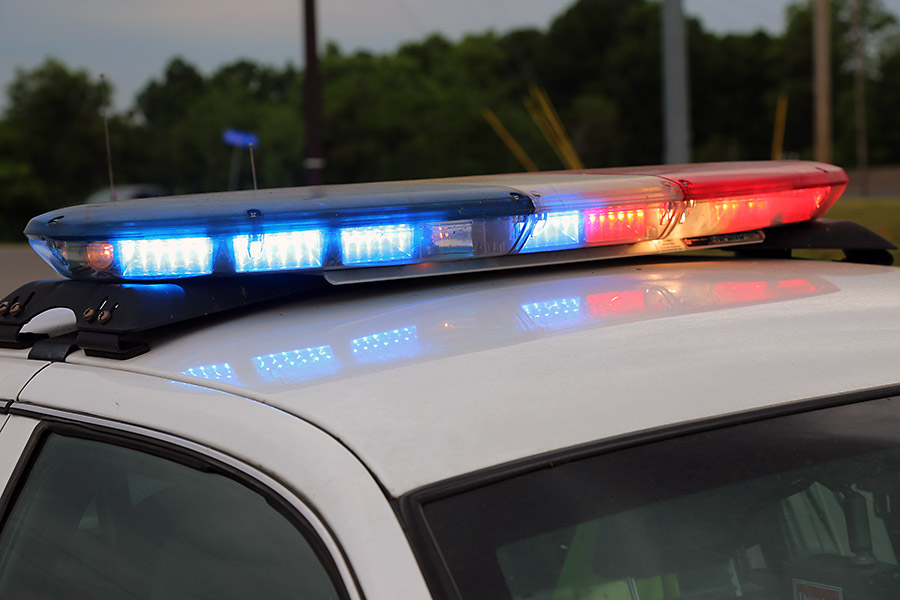 The initial 911 call was routed to Christian County due to the location of the caller in Oak Grove.
The friend transported the victim to Tennova Heathcare. The victim was transferred to Vanderbilt University Medical Center where he is conscious and stable.
So far, there has not been any useful information provided to Police, but based on preliminary information, there is no reason to believe the general public is in danger. CPD do not have any suspects or vehicle information to provide at this time.
The crime scene is being processed and multiple shell casing have been recovered at the scene.
Th lead investigator is Detective Bailey, 931.648.0656, ext 5139, Tipsline 931.645.8477, or go online and submit a tip anonymously at P3tips.com/591