Tennessee Department of Transportation (TDOT)

Nashville, TN – The Tennessee Department of Transportation reports long-term lane closures for heavy construction operations on the Interstate 440 reconstruction project are estimated to begin the weekend of March 1st, 2019.
TDOT is advising drivers to prepare for increased drive times along the I-440 corridor and surrounding areas beginning in March 2019 until the project completion in August 2020.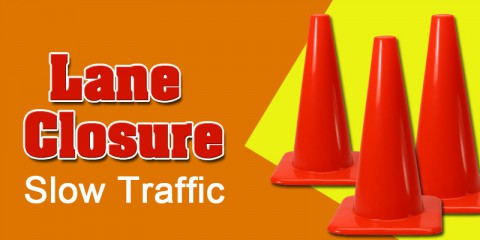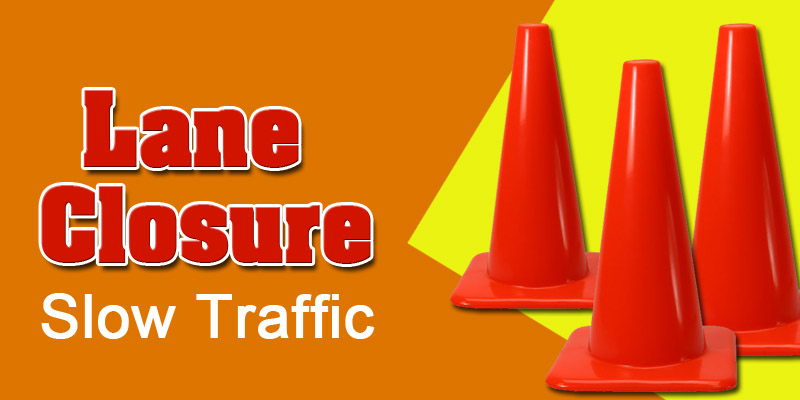 Starting in March, the contractor will begin shifting traffic on I-440 in order to work in the median area.
This includes restricting traffic to two lanes in each direction during the day and one lane in each direction at night, shortening I-440 merge lanes, and closing roadway shoulders.
The traffic shifts in March will kick-off the contractor's 24-hours-a-day/6-days-a-week operations.
The work will begin west of I-65 between the Granny White Pike area and West End Avenue. Residents will be impacted by overnight construction noise.
The contractor will move west with operations to I-40 and then continue work from I-65 to I-24. By early spring, the entire corridor is expected to be under heavy construction. The contractor will be removing the elevated grassy median and rubblizing concrete in the inside lanes.
Once this work is completed, traffic will be shifted to the inside lanes while crews work on the outside lanes.
Early construction work on the project, including noise walls and ramp queue projects, began in November and is still underway. The updated schedule information for these activities is available on the 440 reconstruction website.
The contract for the $152 million project was awarded to Kiewit Infrastructure South Group in August, and includes an August 2020 completion date. The contractor will be rubblizing the existing deteriorated concrete and using the material in the new asphalt roadway.
For more information on the I-440 reconstruction project and to sign up for email updates, visit www.tn.gov/tdot/projects/region-3/interstate-440.html