Clarksville Police Department (CPD)

Clarksville, TN – On May 11th, 2018 around 12:30am, Clarksville Police Officers responded to the 2000 block of Post Road for a home invasion where a teenage adult male had been shot.
The victim was transported by ambulance to Tennova Healthcare – Clarksville where he was pronounced dead.
As of April 15th there has been 3 individuals charged and booked in reference to this Homicide Investigation.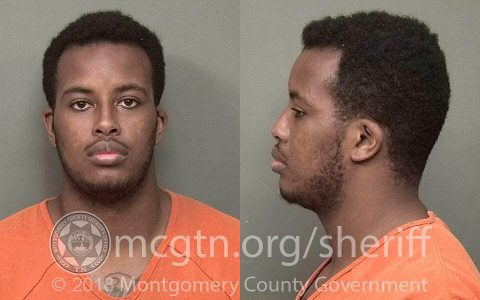 Those individuals are:
Corban Mines, age 21
Victoria Powell, age 19
Tyler Stilke, age 21
Jadon Malone is the fourth individual and was booked into the Montgomery County Jail and served with his indictments for the Post Road homicide. He was booked in on April 16th, 2019 at 11:24pm.
He was charged with Felony Murder and Especially Aggravated Burglary. His bond, like the others, is set at $500,000. He was previously being held in Nashville on a separate homicide charge and that charge is still pending court.
This is still a pending prosecution so the Clarksville Police Department (CPD) has no further information to release at this time.