Clarksville, TN – Two separate, unrelated homicides which occurred overnight are being investigated by Clarksville Police. There has already been a suspect identified and taken in custody in one of the homicides.
In the first incident, around 4:15am, officers were called to shooting already occurred in the IHOP parking lot located at 2819 Wilma Rudolph Boulevard.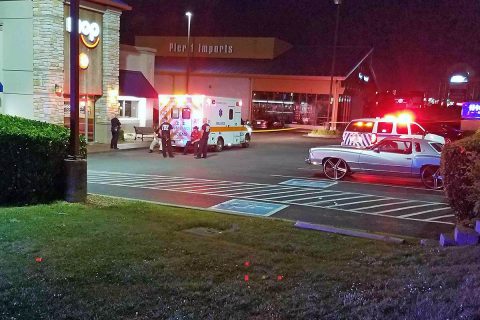 When officers arrived on scene, they found a 21 year old man who had been shot. He was pronounced deceased at the scene.
Based on information provided by witnesses, there was an altercation between multiple people in the parking lot and, at some point, shots were fired with one man being hit by gunfire.
There were reports of several vehicles fleeing prior to police arrival. The crime scene has been processed and interviews are being conducted.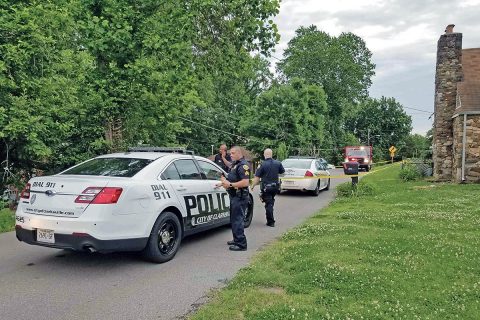 Clarksville Police were still processing the first crime scene when a shooting in progress call came in around 5:40am. The 911 operators received a call that several shots were fired in the area of Sanders Road and Earl Slate Road and a man was seen running down the street.
When the officers arrived they found a 35 year old man with gunshot wounds in the street on Earl Slate Road. He was pronounced dead at the scene.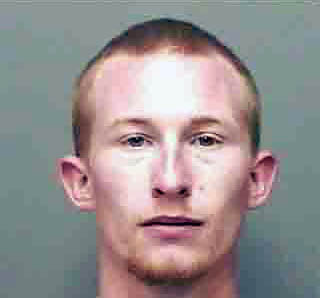 Officers searched the area on foot and were given assistance by air support from the Tennessee Highway Patrol. The man was not located. The investigation quickly lead to Joseph Morris, who knew the victim, as being identified as a Homicide suspect.
A be on the lookout notification was sent out locally and to surrounding areas. He was located around 11:20am on I-65N outside of Elizabethtown Tennessee and taken in custody and will be charged with Criminal Homicide. He is awaiting extradition.
Anyone with information on either shooting can contact Sgt Nick Newman, 931.648.0656. Ext. 5340, Tipsline 931.645.8477 or go online and submit a tip anonymously at P3tips.com/591