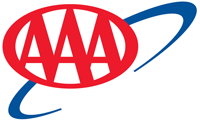 Tampa, FL – AAA says the Energy Information Administration's latest demand reading for gasoline dropped to 9.1 million b/d, a level typically seen in the fall or winter.
The drop is approximately 800,000 b/d lower than the previous week and 400,000 b/d lower than this time last year. In fact, a reading this low hasn't been seen for early May since 2015.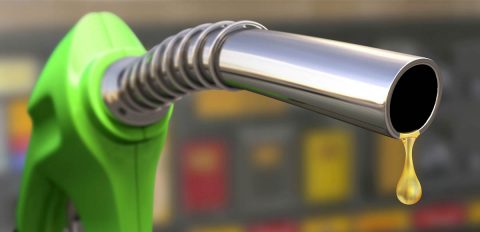 Part of the decline in demand is likely due to recent inclement weather in the Rockies and Midwest that may have kept American motorists off the roads more than usual during the spring.
Since last Wednesday, the national average for unleaded regular gasoline has fallen two cents to $2.86.
However, with summer on the horizon, pump prices will likely rebound during the run-up to Memorial Day.
About The Auto Club Group
The Auto Club Group (ACG) is the second largest AAA club in North America. ACG and its affiliates provide membership, insurance, financial services and travel offerings to over 9.6 million members across eleven states and two U.S. territories including Florida, Georgia, Iowa, Michigan, Nebraska, North Dakota, Tennessee, Wisconsin, Puerto Rico and the U.S. Virgin Islands; most of Illinois and Minnesota; and a portion of Indiana.
ACG belongs to the national AAA federation with more than 59 million members in the United States and Canada and whose mission includes protecting and advancing freedom of mobility and improving traffic safety. Motorists can map a route, identify gas prices, find discounts, book a hotel, and access AAA roadside assistance with the AAA Mobile app for iPhone, iPad and Android.
Learn more at AAA.com/mobile. Visit AAA on the Internet at AAA.com.