Clarksville, TN – On Friday, July 19th, 2019, Advance Financial will be celebrating Back-To-School in Tennessee by giving away 100 new backpacks to Clarksville-Montgomery County area students.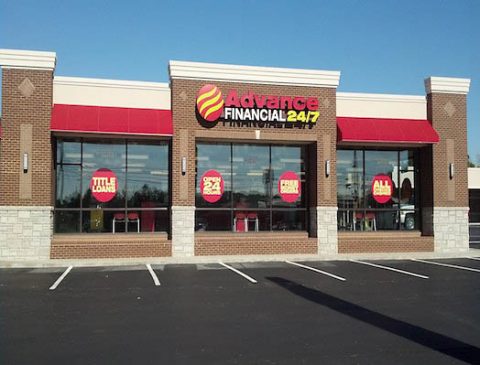 The giveaway is part of Advance Financial's statewide PACK-4-SCHOOL initiative, celebrating education.
Friday's giveaway will be on a first-come, first-served basis beginning at 11:00am at the Advance Financial store at 2224 Madison Street.
Four backpacks will have a golden ticket inside, which earns the student's parent/guardian a try to grab as much cash as they can in the Advance Financial Cash Machine.
Other activities include a shaved ice truck.
About Advance Financial
Founded in 1996, Advance Financial is a leading fintech and financial services company based in Nashville, Tennessee. With more than 100 stores in Tennessee and online services in 13 states, Advance Financial provides fast lending decisions on cash loans and other financial services, 24/7/365.
For more, visit www.af247.com