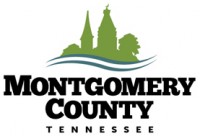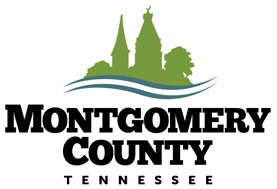 Montgomery County, TN – The Montgomery County Health Council and the Allies For Substance Abuse Prevention of Montgomery County (ASAP) have partnered with the Regional Overdose Prevention Specialists (ROPS) to provide two free Narcan trainings next week. Narcan (brand name for Naloxone) is a medication given as a nasal spray that counters the effects of an opioid overdose.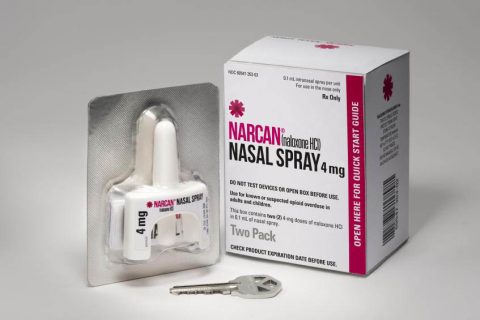 During the trainings, individuals learn how to identify an overdose and administer Naloxone.
At the completion of the training, attendees receive a certificate and two doses of Naloxone.
The trainings are free and open to the public. We encourage everyone to take advantage of this opportunity to learn about and receive this life saving medication.
The first training will be held on Tuesday, August 20th from noon to 1:00pm at the Montgomery County Health Department (330 Pageant Lane). Space is limited so we ask that you RSVP in advance to Shirley Corker at
The second training will be held on Wednesday, August 21st from 5:30pm to 6:30pm in Civic Hall at Veteran's Plaza (350 Pageant Lane). You may sign-up for this training online at www.eventbrite.com/e/free-narcan-training-from-asap-of-montgomery-county-tickets-61976982824
In addition to the trainings next week, ASAP and ROPS provide free Narcan training on the third Wednesday of each month from 5:30pm to 6:30pm in Civic Hall at Veteran's Plaza. These trainings are open to the public.