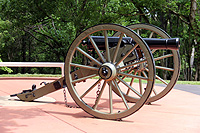 Clarksville, TN – The Clarksville Civil War Roundtable announces its August 2019 program and speaker. The meeting is always open to interested members of the public.
The next meeting of the Clarksville (TN) Civil War Roundtable will be on Wednesday, August 21st, 2019 at the Bone & Joint Center, 980 Professional Park Drive, right across the street from Tennova Medical Center. This is just off Dunlop Lane and Holiday Drive and only a few minutes east of Governor's Square mall. The meeting begins at 7:00pm and is always open to the public. Members please bring a friend or two – new recruits are always welcomed.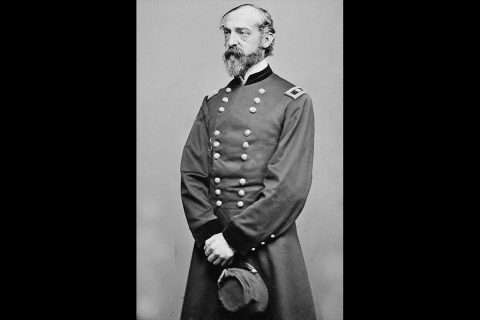 The meeting begins at 7:00pm and is always open to the public.
Our speaker this month is Dr. John Selby of Roanoke, VA. His topic is – "General George Gordon Meade: A Reappraisal of Leadership"
George G. Meade has not been treated kindly by history. Victorious at Gettysburg, the biggest battle of the Civil War, Meade was the longest-serving commander of the Army of the Potomac, leading his army through the brutal Overland Campaign and on to the ultimate capture of Robert E. Lee and the Army of Northern Virginia at Appomattox.
Serving alongside his new superior, Ulysses S. Grant, in the last year of the war, his role has always been overshadowed by the popular Grant. This first full-length study of Meade's entire two year tenure as commander of the Army of the Potomac seeks to bring him out from Grant's shadow and into focus as one of the top three Union generals of the war.
John G. Selby is professor of history at Roanoke College and the former holder of the John R. Turbyfill Chair in History at the same. A Civil War scholar, Selby wrote Virginians at War: The Civil War Experiences of Seven Young Confederates and co-edited a large collection of published papers, Civil War Talks: Further Reminiscences of George S. Bernard and His Fellow Veterans.
His book on General Meade will be for sale at the meeting!