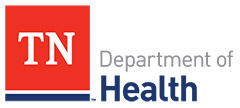 Nashville, TN – The Tennessee Department of Health (TDH) and numerous state and local partners continue to investigate and respond to a large, multi-state hepatitis A outbreak.
More than 2,000 cases of hepatitis A have been confirmed in Tennessee, including 13 resulting in the deaths of the patients.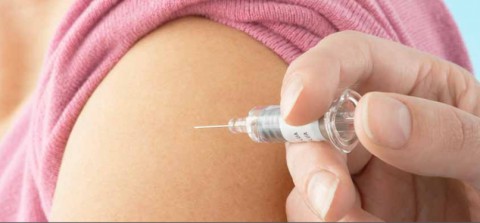 "The deaths in Tennessee associated with the hepatitis A outbreak are extremely sad," said TDH Commissioner Lisa Piercey, MD, MBA, FAAP.
"The Tennessee Department of Health, metro health departments, jails and many other community partners are working every day to ensure people at high risk of infection with the hep A virus are vaccinated to prevent more illness and save lives." Piercy stated.
Hepatitis A is a liver infection caused by a virus. It can be transmitted through contact with feces or consumption of contaminated food or water. The groups most at risk for hepatitis A in the current outbreak include people who use recreational drugs, men who have sex with men and people experiencing homelessness.
"It's critical for people in these high-risk groups to receive the hepatitis A vaccine to protect themselves and others around them," said Tennessee Immunization Program Medical Director Michelle Fiscus, MD, FAAP. "We know this vaccine is safe and effective."
Other steps to prevent infection with hepatitis A include washing hands with soap and water after using the bathroom, before eating and before preparing or serving food.
Local health departments are offering free hepatitis A vaccine for people in high-risk groups.
Contact your health care provider or the local health department for more information on preventing hepatitis A.
Learn more about Tennessee's response to this outbreak at www.tn.gov/health/cedep/tennessee-hepatitis-a-outbreak.html
About the Tennessee Department of Health
The mission of the Tennessee Department of Health is to protect, promote and improve the health and prosperity of people in Tennessee. Learn more about TDH services and programs at www.tn.gov/health