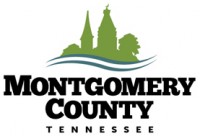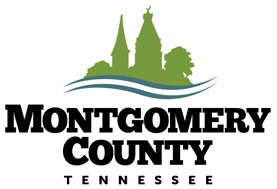 Montgomery County, TN – On Friday evening, September 6th, 2019, approximately 200 people gathered to celebrate the much-anticipated opening of the 25-acre expansion, including Rotary's Field of Dreams, at Montgomery County's Civitan Park.
The idea for the park expansion began nine years ago with a vision to have a space that kids with special needs could call their own. That vision is now a wonderful reality for children, young adults and parents alike.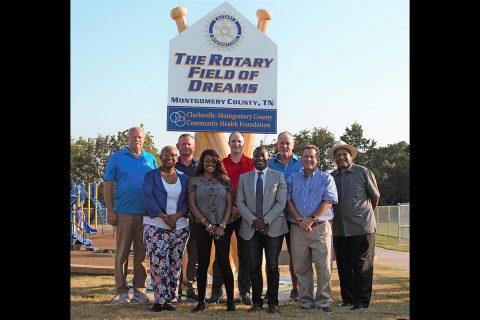 Director of Montgomery County Parks and Recreation Jerry Allbert kicked off the event by thanking the County Mayor, County Commissioners, Clarksville Rotary Clubs, Clarksville Montgomery County Community Health Foundation, Blue Cross/ Blue Shield, County Engineering Department, County Parks and Recreation staff, County Facilities Department, Lyle, Cook Martin Architects, DBS and Associates Engineering, Dale Hoff and Thomas Design, and Southland Construction for their work on the project.
Speakers at the event included Montgomery County Mayor Jim Durrett, Director of Parks and Recreation Jerry Allbert, Rotary International Governor Robert Huffman and Buddy Ball Director Mary Margaret Davis.
"It makes my heart full to be here today. This is something we've needed for a long time in our community," said Mayor Durrett. "Without the incredible support from our local Rotary Clubs and the Community Health Foundation I don't know that we would be cutting a ribbon this evening."
Robert Huffman added, "We brought our people of action slogan to life with the Field of Dreams project by identifying the needs, working with County Government leadership, CMCSS Director of Special Populations, our friends at Buddy Ball, and the Clarksville Association of Down Syndrome to add to our depth of understanding. Once we understood the need we took action with partners such as the Community Health Foundation and Blue Cross/Blue Shield to make a plan and secure funding."
"This is a 20-year dream come true. It's about our athletes who play Buddy Ball. We no longer need to worry about where we are going to play because this is our field for our Buddy Ball games. I also want to remind you of the ADA playground behind us. Parents can now assist and play with their kids on the playground. What a wonderful gift our community has received," said Margaret Davis.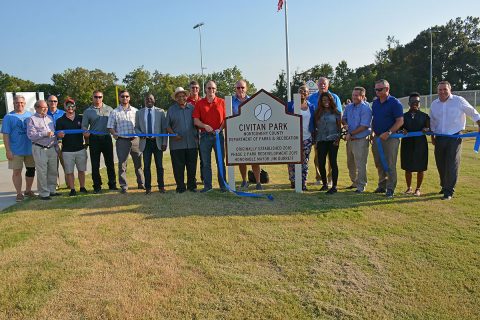 The speeches were followed by ribbon cuttings for the Buddy Ball field and the ADA playground. Members from the Buddy Ball teams wasted no time getting on the field for their first pitch and play at their new home.
The 25-acre expansion features an ADA compliant playground for special needs children, 1.011 miles of walking/running trails, three new baseball/softball ball fields, one of those baseball fields (Rotary Field of Dreams) designated specifically for Buddy Ball, one multi-purpose field and a concession stand.
If you have questions about the park, visit www.mcgtn.org/parks or call the Montgomery County Parks and Recreation Department at or call 931.648.5732.