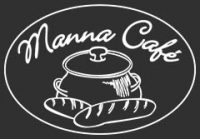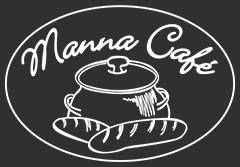 Clarksville, TN – One of the dynamic forces of Manna Café and its operations are drivers. However, this position will require more than operating a vehicle.
The team member will carry out food rescue pickups at local grocery stores and businesses, and ensure timely delivery of meals and supplies for programs such as Mobile Café (hot community meals) and Mobile Food Pantries.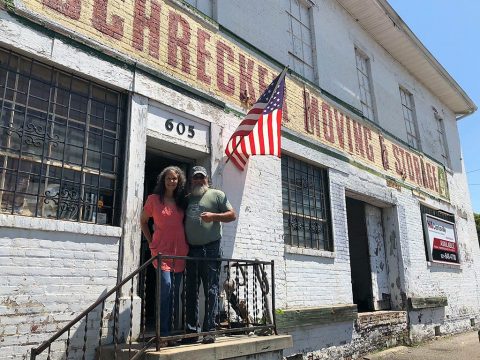 An ideal Transportation Team member will be passionate about and committed to the mission of the organization. In short, he or she will fill a unique role in the ministry of Manna Cafe.
Anyone interested in this position should stop by the Manna Village office at 605 Providence Boulevard any weekday between 9:00am – 4:00pm to fill out an application or drop off a resume. An F-endorsement license is preferred but not mandatory.
About Manna Café Ministries
Manna Café Ministries is a faith-based organization devoted to meeting the needs of homeless and low-income families in Montgomery County. Each year, Manna Café provides food boxes and hot meals to 20,000 local residents.