Written by Joe Pitts
Mayor of Clarksville
Clarksville, TN – For Monday's national holiday, as a community, we pause to reflect on the life and legacy of Dr. Martin Luther King Jr. We also study the words he spoke decades ago, and how they still speak to us today.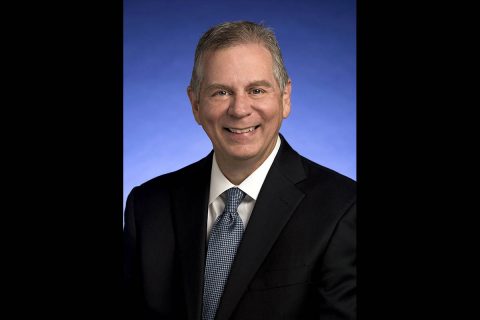 I'm always drawn to King's writing and thinking on the topic of education, and here is a quote that, in 2020, strikes me as eerily predictive: "To save man from the morass of propaganda, in my opinion, is one of the chief aims of education. Education must enable one to sift and weigh evidence, to discern the true from the false, the real from the unreal, and the facts from the fiction."
This quote comes from King's essay "The Purpose of Education," written in Atlanta in 1947 and published in the Maroon Tiger, the Morehouse College newspaper.
It almost seems as if King is predicting the emergence of the Internet, with its unlimited ability to spread knowledge, information and expression and its counterbalancing capacity to disinform, to mislead and to create divisions.
King saw something coming. No, he didn't actually foresee the World Wide Web, or the rise of "fake news"—a kind of political propaganda. But he appears to be sending a warning that education must not fail to prepare us to separate fact from fiction, and truth from distortion.
I've never seen a time in my life when the United States has been more divided. In contrast, I feel that we are doing a good job in our community of being united.
Perhaps our national strife flows from an overabundance of closed mindedness and intolerance of those with different views. If so, I'd like to think that our local harmony flows from our ability to be open-minded, logical and evaluative of the common good.
King's words — that our education must enable us to sift and weigh evidence — can certainly aid us in our day-to-day lives. They should inspire us to put our learning and our intellectual gifts to a community spirited purpose.
On Monday, and every day of the year, please join me in remembering the life and actions of Martin Luther King Jr., and please think about how our own actions can bring an ongoing spirit of unity in our community.